WHY PHOTOBIZ?
OUR DIFFERENCE | OUR MISSION | OUR PEOPLE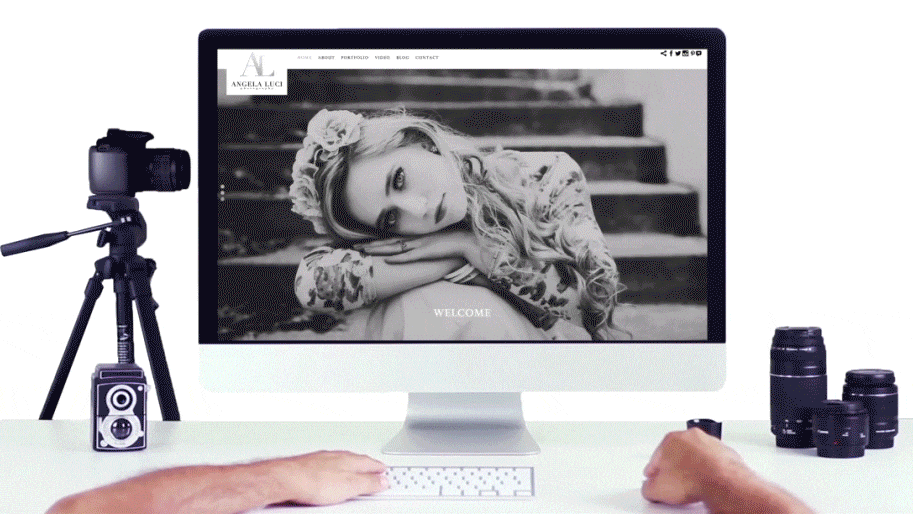 Websites For The World's Most Creative People
It started as a simple idea: make beautiful, affordable websites for the world's most creative people. With the needs of photographers in mind, we built our platform from the ground up to look like nothing else out there. The result was a rock-solid suite of business tools and websites that look more like works of art than strings of code.
Forward Facing Technology
Back when flash websites cost an arm and leg, we made them for a pittance (and you barely had to lift a finger). But as tastes changed, we remained pioneers. While many flocked to bulky platforms, we streamlined — building sleek, modern systems packed with tools to get more done. It's your work that makes you shine; we simply show it in the best light.
Passionate Support
It's fine if you're a tech wiz. But if you need a little (or a lot) of help, we can do everything from give business advice to redesign your site. Passionate Support is what sets us apart from other providers, some of whom you can't even call if you try. Our clients rave about the service they receive, and nothing makes us happier.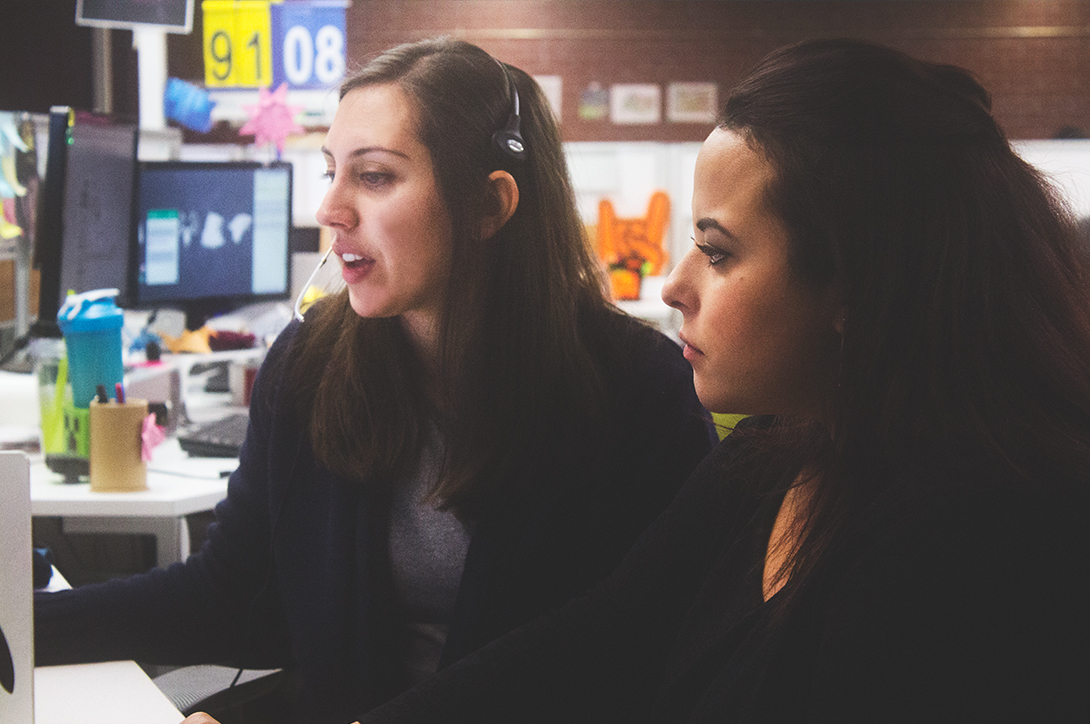 Our Mission
We make amazing websites for photographers & artists, backed by the industry's best customer care.

Our platform is inspired by our own photography clients. It's their creative drive that encourages our own designers, developers, and support crew to constantly up their game and deliver the best products possible. We've found that artists demand a higher quality of design, and tools that function just so. Developing for creatives is our passion. You keep us inspired. Drive us to do more, better. And with your needs in mind, we've built an entire platform just for you.
Our Culture
Wondering what life is like at PhotoBiz? Come see for yourself! Seriously, we don't work in some castle in the clouds. We're based in Greensboro, NC on Friendly Avenue — no lie! And we invite you to drop by anytime to say hello, tour our digs, or challenge us to a game of foosball.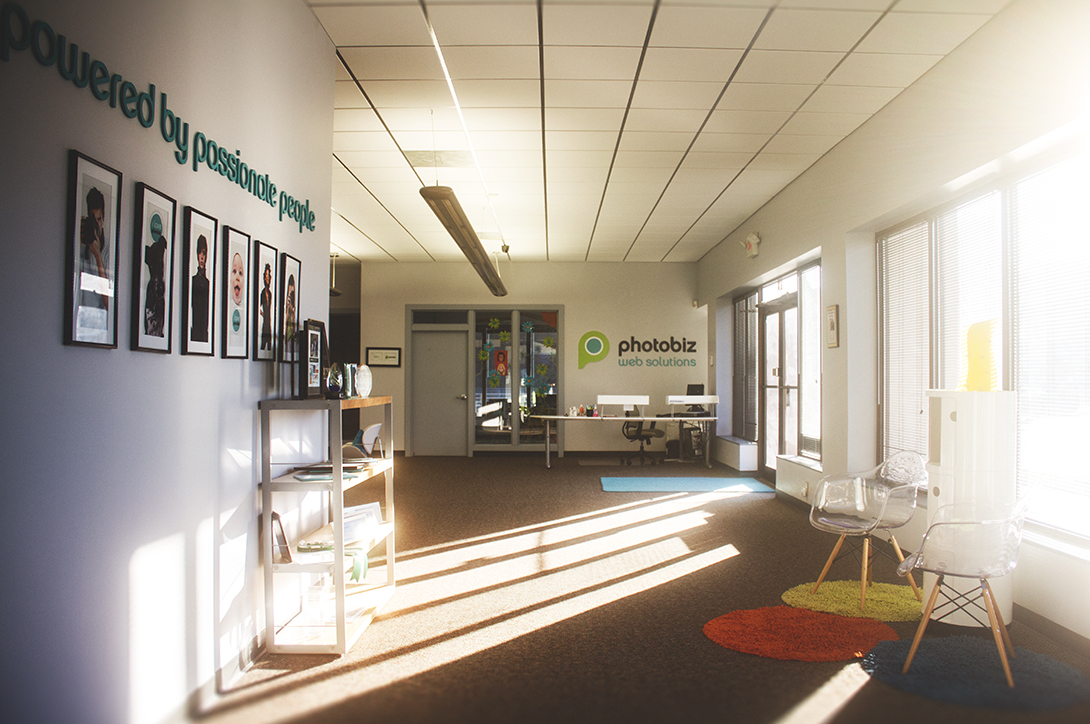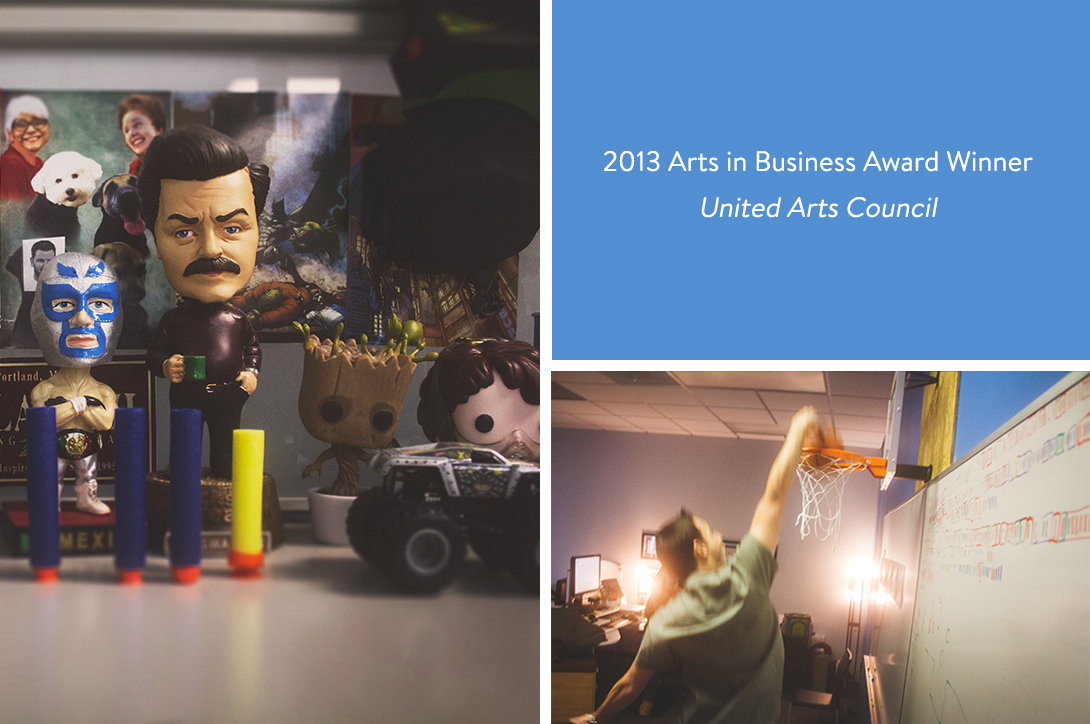 We Live And Work Creative
We don't do boring. In fact, we put effort into finding the most talented oddballs around (who also happen to be amazing at coding, service, and design). We find that an open environment fosters creativity and helps us solve problems fast. So instead of packed away in cubicles, you'll find our team in graffitied workrooms and colorful meeting spaces.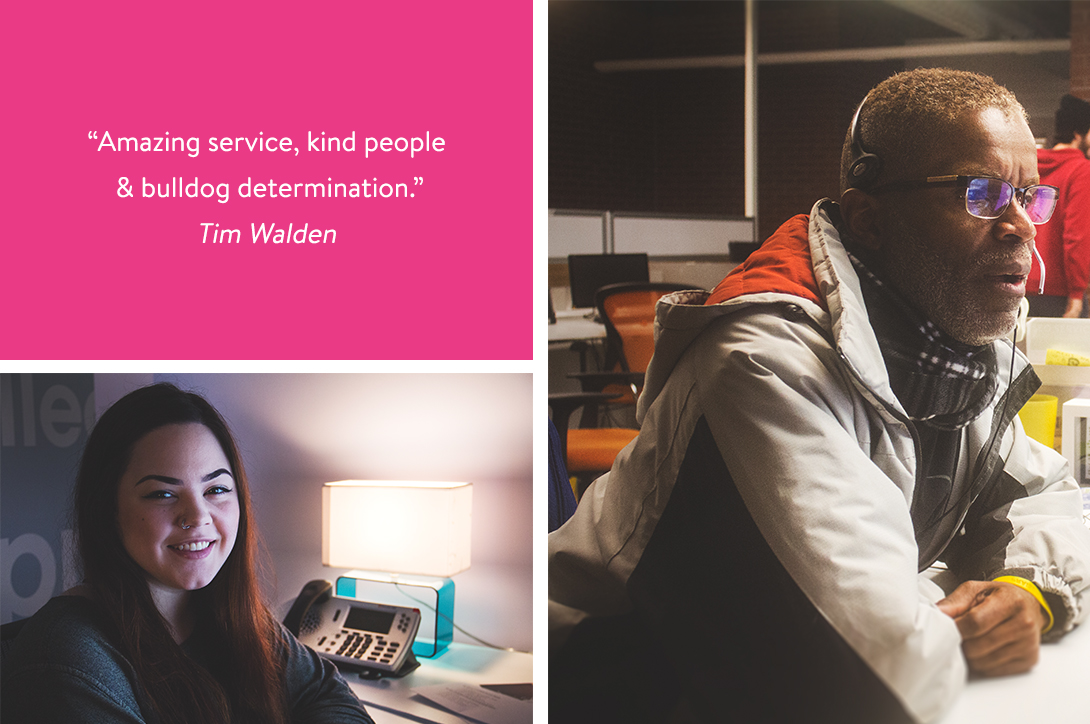 A Killer Team, On & Off The Clock
Here, we like to keep things light and lively in between nose-grinding sessions. So when we're not whipping out lines of code or on a call with clients, you can find us tearing it up on the ping pong table, scarfing some 'za at PizzaBiz, and helping out at creative community events.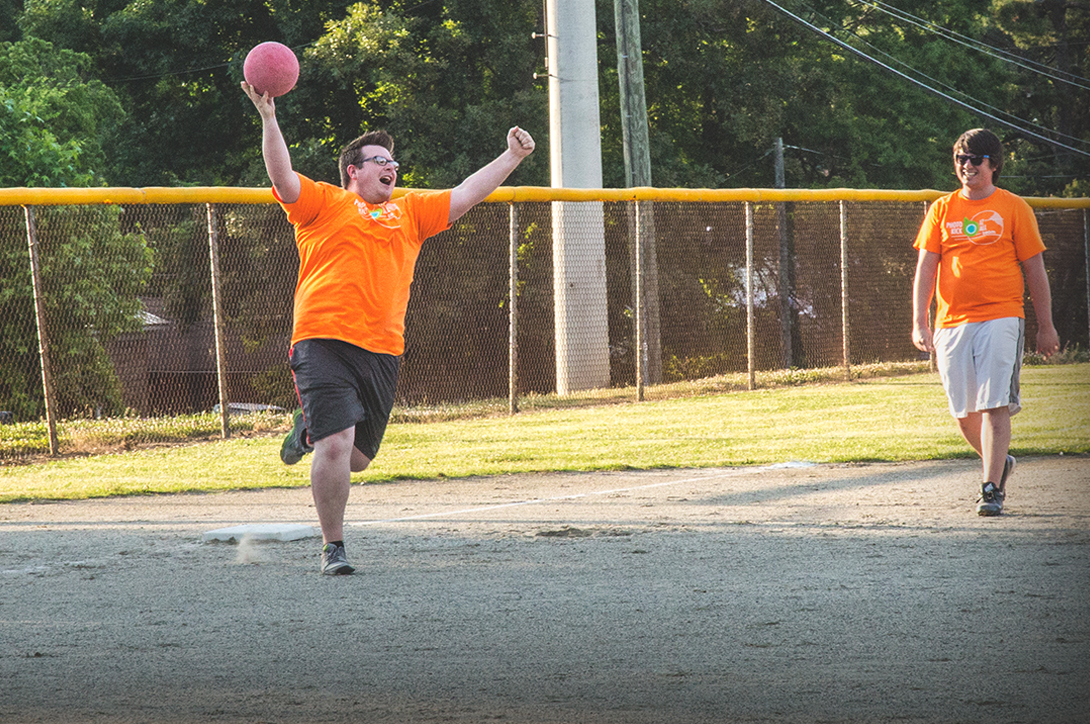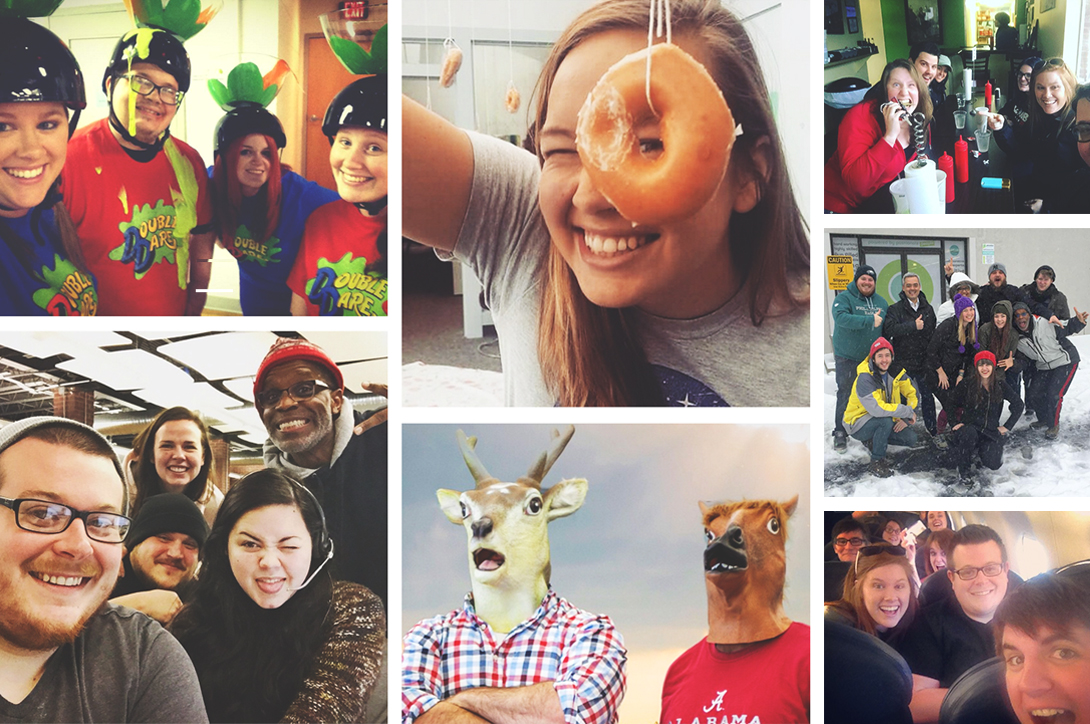 Give Back
We support local groups and agencies in effort to improve and enrich the lives of our children and our community at large.