Which plan is right for you?
We offer two DIY plans for you to choose from. Proofing Only allows you to sell online via private image galleries and does not include a website. Our Full Website Platform plan allows you to create a beautiful website with all our features + the ability to sell online with Proofing.
MOST POPULAR
Proofing Only
Full Platform
$14/mo
$29/mo
or $120/year
or $300/year
SELECT
SELECT
CORE FEATURES
Managed Hosting + 5000 Image/File Storage
Phone & Live Chat Support
Connect Your Own Domain
Custom Branding Options
Upload Your Own Logo
Fully Responsive Designs
SSL Security Encryption
Spam reCAPTCHA Tools
Tracking & Analytics Intergration
Unlimited Galleries
Unlimited Bandwidth
CRM Database
ECOMMERCE FEATURES
No Commission Fees
Merchant Intergrations for Payments
Coupons & Gift Card Options
Sell Packages & Prints
Customizable Price Lists
Digital Downloads With Bulk Options
Custom Watermark Options
EMAIL MARKETING FEATURES
Send Up to 10,000 Emails Each Month
Email Automation Reminders
QUOTES & INVOICES FEATURES
Ecommerce Intergrated Line Items
Custom Line Items
SCHEDULER FEATURES
Online Appointment Booking

-

Pre-booking Feature With Payments

-

1-Way Sync With Google, Outlook, or iCal

-

FORM BUILDER FEATURES
Customizable Drag & Drop Builder

-

Conditional Field Logic Options

-

Take Payments

-

Create Contracts With Digital Signatures

-

WEBSITE BUILDER FEATURES
Customizable Website Templates

-

One-Click Template Changes

-

SEO Tools

-

On-Site Search

-

Unlimited Pages & Blog Posts

-

Color & Font Library Options

-

Online Store Options

-

Google Map Integration

-

Video Integration (YouTube/Vimeo)

-

Customizable Mobile Banners

-

Enhanced Page Speed Design

-

Drag & Drop Builder

-

Customizable CSS/JV

-

GDPR Tools

-

UPGRADEABLE FEATURES
Available in the control panel
CHOOSE YOUR PLAN
Proofing Only
Full Platform
$14/mo
$29/mo
or $120/year
or $300/year
SELECT
SELECT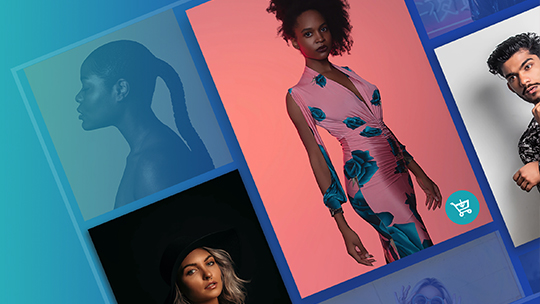 PhotoBiz Platform
Get an all-in-one website platform to showcase your portfolio.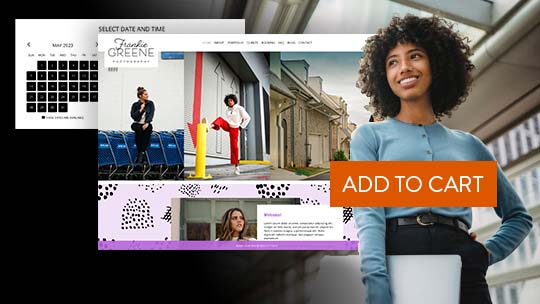 Features Index
View how each tool in our platform can assist your business online.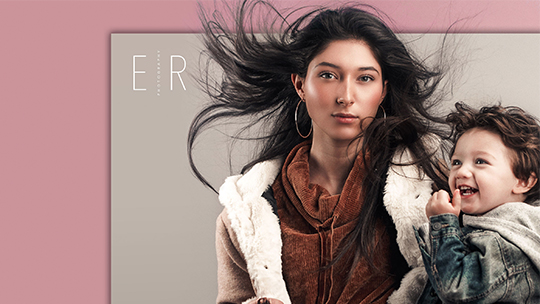 Why Choose PhotoBiz
More than 500 5-star reviews can't be wrong. See why PhotoBiz is the best website platform for photographers.
Frequently Asked Questions
Yes! We provide ultra-fast, worry-free, secure hosting for your website and images.
Great! You can keep your same domain name with any provider you like, or transfer it to PhotoBiz at any time for only $25.
PhotoBiz comes with space for up to 5,000 files. Upgrades are available, priced at $5 per 5,000 additional files.
PhotoBiz is VERY easy to use, and lets you create a robust, all-in-one website with no coding at all! Start by choosing from our bank of designer-made templates, then customize it completely using an easy drag & drop builder. Videos & tutorials are built into every page, and you can always call our friendly support team if you ever have a question or need help.
Yes, of course! The PhotoBiz Pro Services Team is ready help build the website you want. We can do as much as you need from Logo & Web Design to SEO, Copywriting and more! We have services available to fit all needs and budgets.
Keeping your data safe is our top priority. So every PhotoBiz website comes automatically protected by Universal SSL security, free of charge. We manage your SSL certificates and renewals for you, so you can rest assured that every page, gallery, store purchase, form submission, and client communication is protected with the highest-level security and encryption standards.
Yes! Proofing is included with every PhotoBiz website for no extra charge.
You cannot upload posts directly into your PhotoBiz blog, but you can bring over old posts manually. We recommend identifying your best and most popular posts, so you can efficiently transfer over only the blogs that bring you and your customers the most value.
Nope. PhotoBiz will never take a single cent out of the money you earn. We are proud to offer our clients a robust ecommerce solution while charging you ZERO extra fees. Your merchant (Stripe, Square, PayPal, etc.) may charge a small percentage to process the transaction – however, none of that goes to PhotoBiz and we will never take any extra money out of your earnings.
You have the freedom to use any labs you want! (Really!) With PhotoBiz, you're not locked into using certain labs. We believe you should be able to work with any lab you like, while keeping the money you earn. Simply sell your work online, then fulfill on your own with the partner you choose.
Yep. PhotoBiz will automatically populate your SEO Meta Titles, Keywords & Descriptions for you... however you have the freedom to craft your own SEO data just the way you like it – including adding alt tags and captions to images.
We are happy to offer a 60-day Money Back Guarantee. Try out your PhotoBiz website for a whole two weeks. If you decide it's not the right fit, we'll refund your money.

Expert help, on demand.


We know that your real passion isn't building websites. That's why our team is here to help you every step of the way, from developing your brand to building your website and growing your overall marketing strategy. We're not just tech support. We're business coaches, designers and marketing experts who you can lean on anytime you need. Call us every day if you want to! We're here to support you, so you can get back to doing what you love.