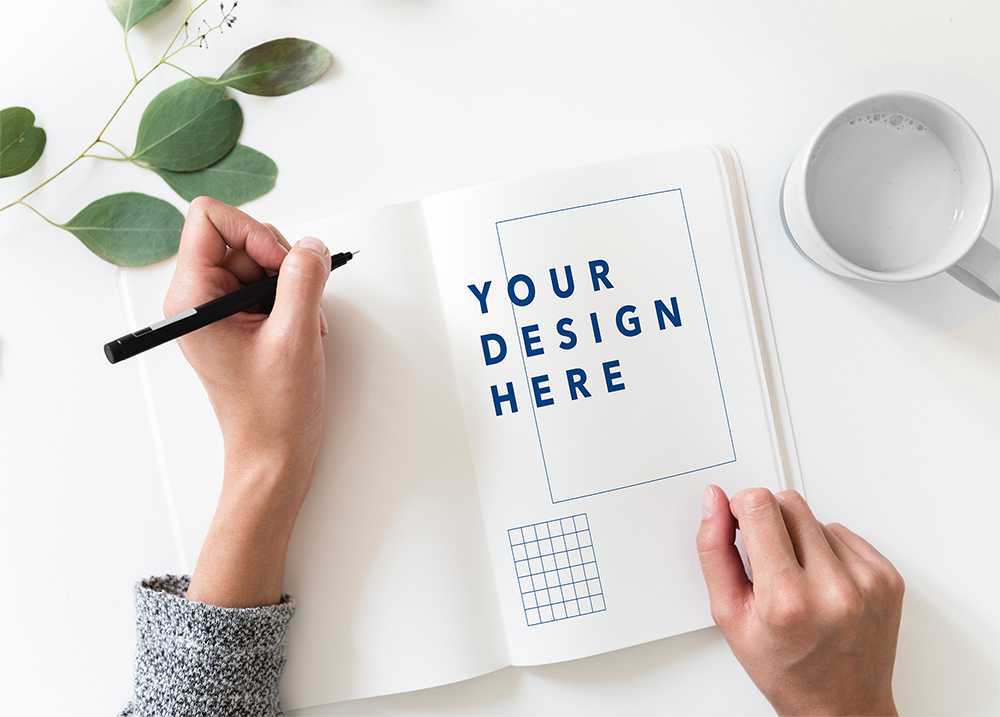 Need a new logo? Let us handle it.
Want a great looking, professional logo? Hire our in-house graphic designers to create a logo that captures your brand. We specialize in translating your brick-and-mortar business into a creative mark that resonates with your target audience. PhotoBiz offers quick & affordable logo design for photographers.

VIEW SAMPLES

Work with professional designers
Our in-house designers will translate your brand into a mark that you can be proud of. Use your new logo on your website, your cards, and anywhere you promote your business. Our designers will create the best photography logo for your business.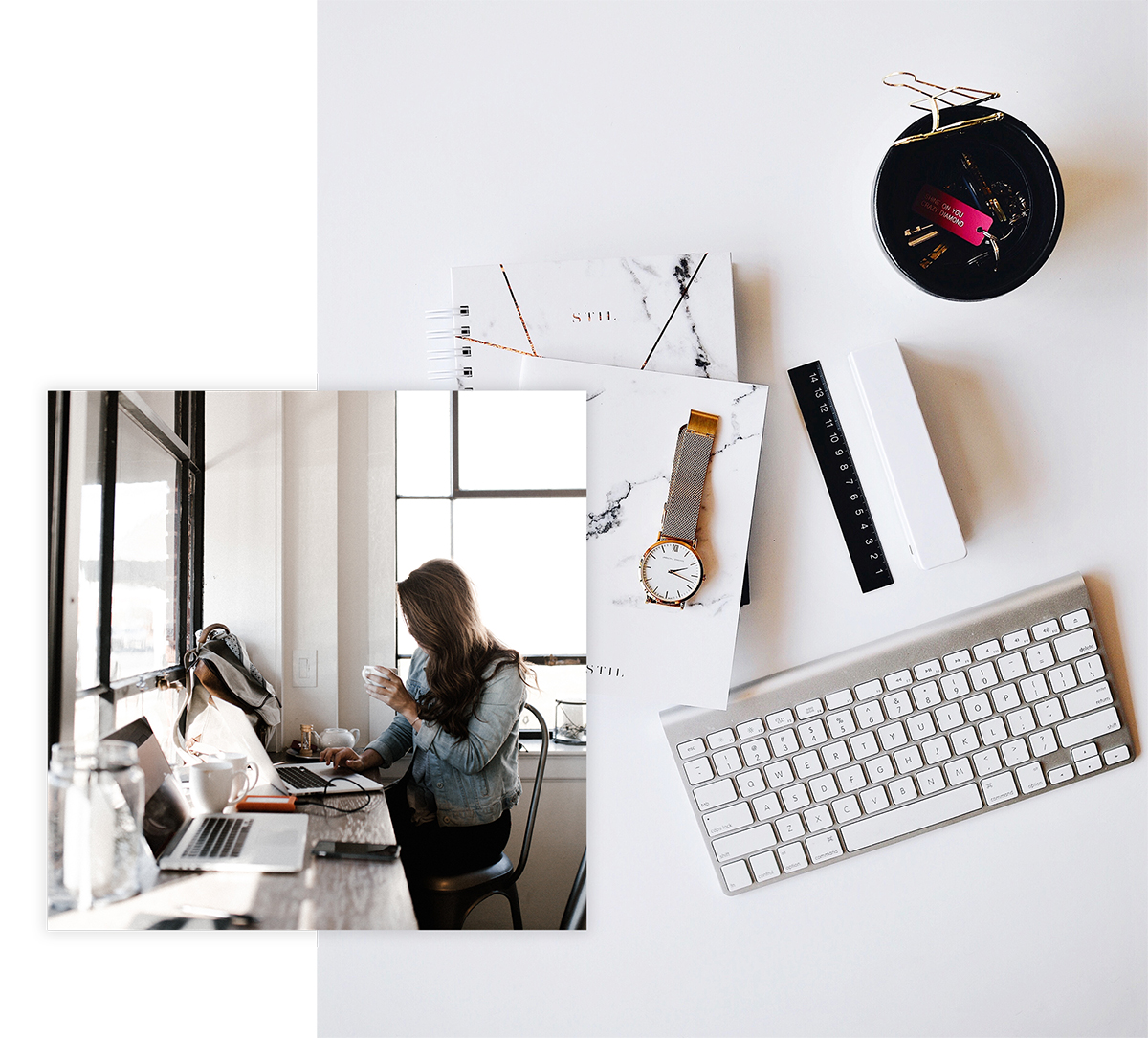 Keep your logo forever, use it wherever
Your logo is yours to keep forever, and will become an essential part of your brand identity. We'll supply you with all the files you need to show off your logo wherever you like - on your website, business cards, flyers, signs, marketing materials... everywhere you promote your business.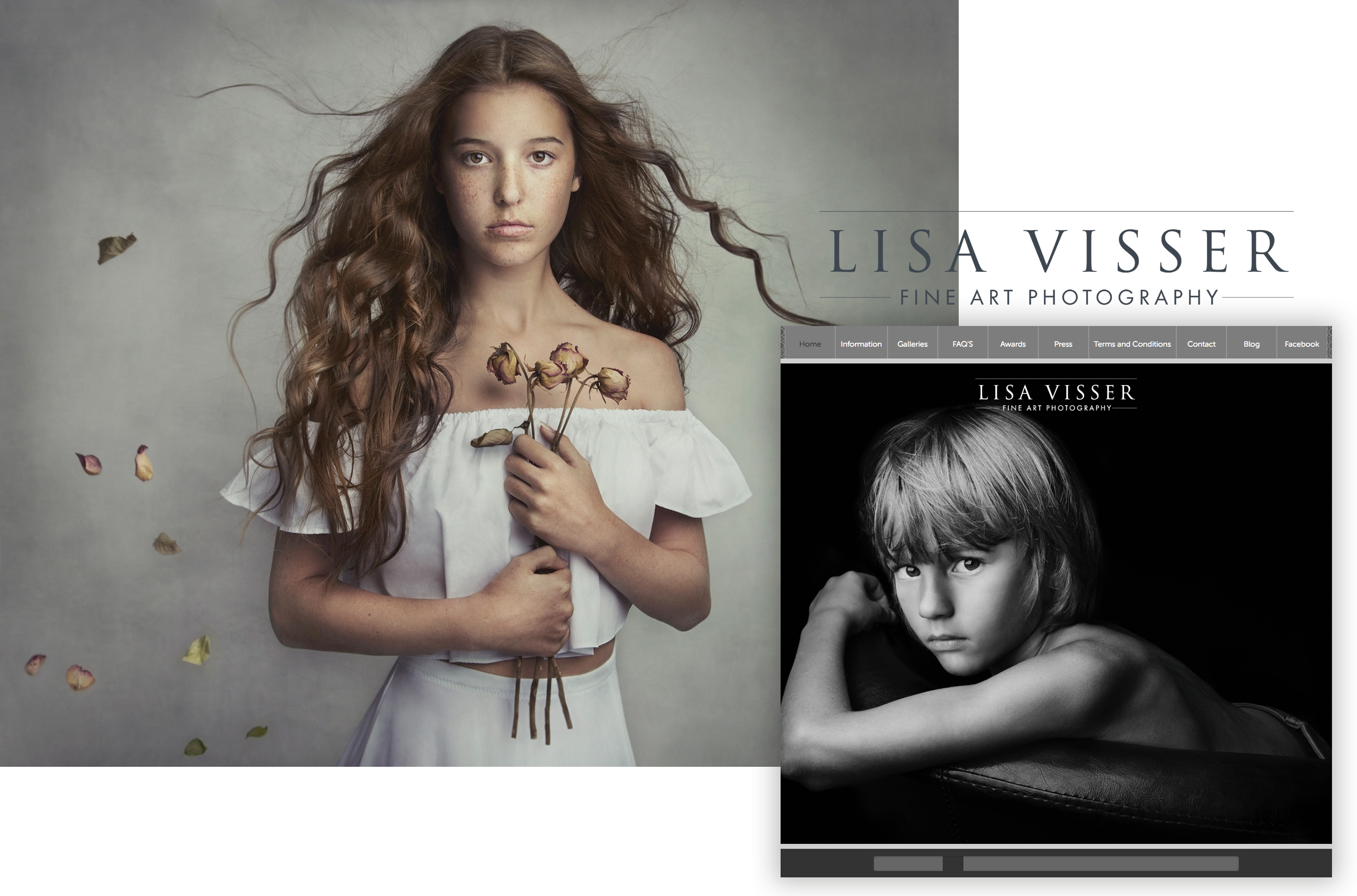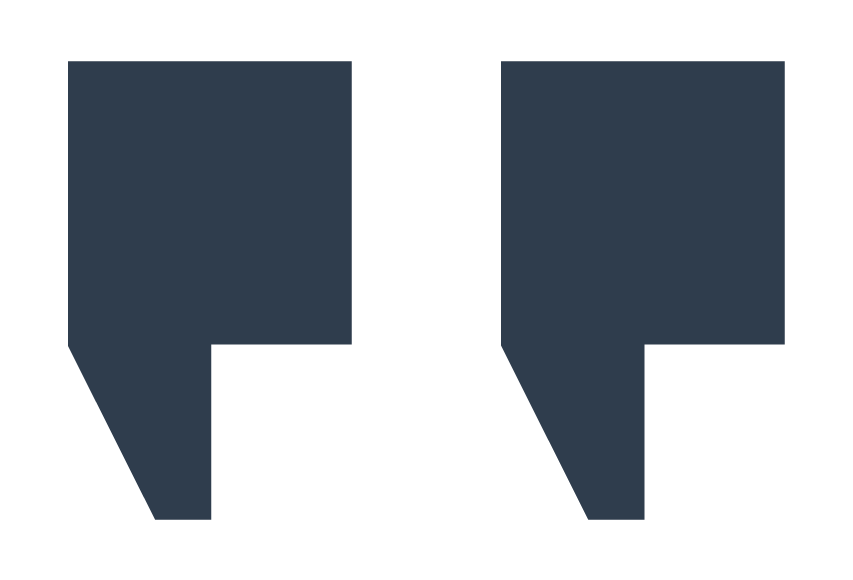 PhotoBiz Offered A Brilliant Service For Creating My New Business Logo. Communication Was Fantastic.
Lisa Visser | Lisa Visser Fine Art Photography