Full-featured online store
Sell anything, commission free.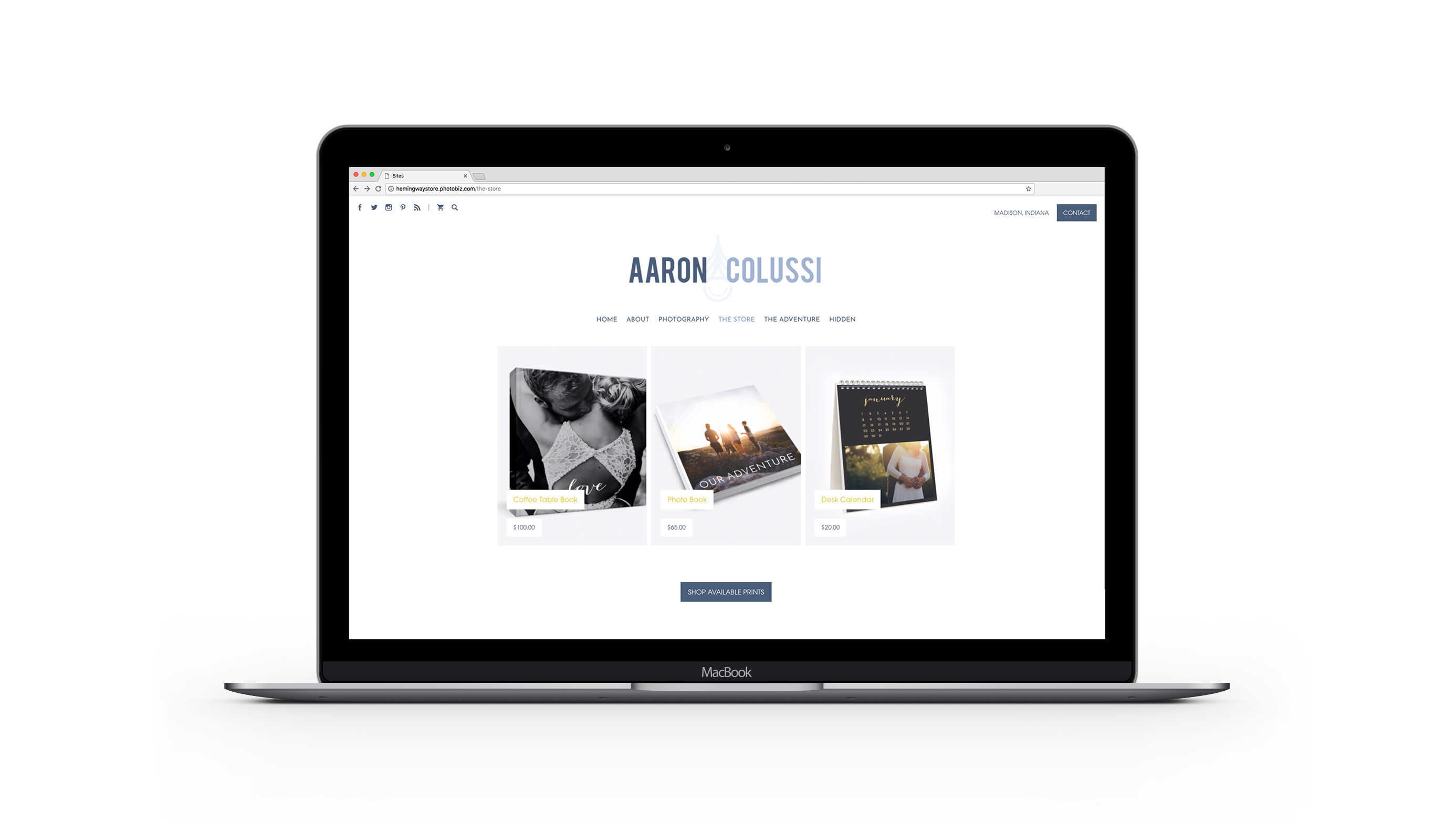 Sell absolutely anything online from your PhotoBiz store. Ecommerce is fully integrated with your website and offers an enormous suite of selling options, complete with a shopping cart. Add as many products as you want to your store. Sell as much as you can handle. We'll help you grow your online business and keep more money in your own pocket.




Coupons, Sales & Gift Cards



Robust ecommerce platform
We offer the most robust selling options for photographers. Sell single prints or let clients build their own packages. Offer paid digital downloads in both web and full resolution. Let clients fill a custom album with the images they select from their Proofing event. Or sell products and services of any description. No other photography website offers the depth of selling options that you get from PhotoBiz.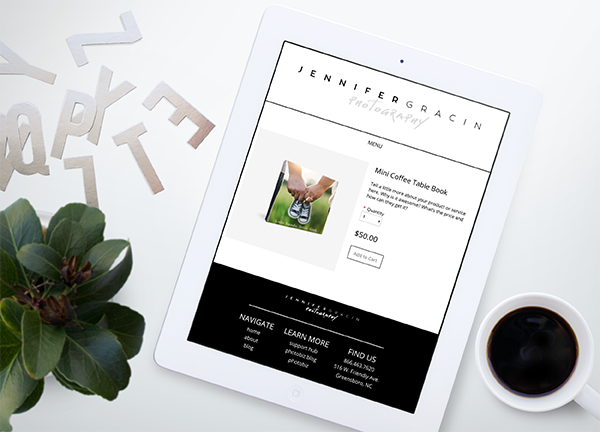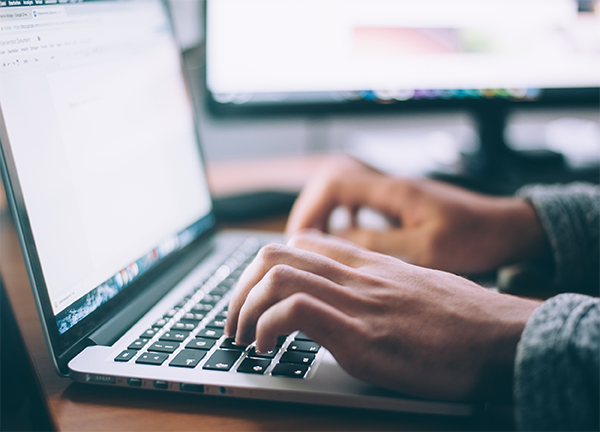 Inventory and sales management
Our unified ecommerce solution keeps your books tidy. Sell from your online store or accept in-person payment using your mobile device. Your all-in-one dashboard keeps track of all your sales for you. Inventory levels are automatically updated. And automatic reporting makes accounting effortless.
Fulfill orders with any lab
More choice is better for everyone. With PhotoBiz, you're not locked into using certain labs, nor will you have to pay extra just to use our fulfillment service. We believe you should be able to work with any lab you like, while keeping the money you earn. Simply sell your work online, then fulfill on your own with the partner you choose.

Your PhotoBiz website is fully integrated with our entire suite of sales and marketing tools. All of your customer data is automatically stored and sorted in our system so you can market to them later with our free email marketing tools. Get new sales leads using forms and landing pages that are as beautiful as they are functional.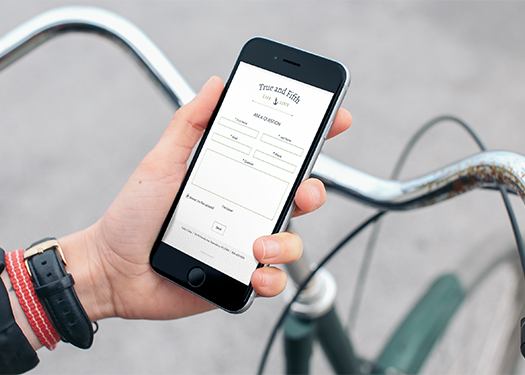 Work with the best
Your payments are completely secure and process instantly using the online merchant of your choice: Stripe, Paypal, Authorize.net, Itransact, Payflow Pro, or PayJunction.





We know that your real passion isn't building websites.

That's why our team is here to help! If you want a hand building your new website, we will gladly construct it for you with PhotoBiz Jumpstart. Just give us a link to your current site or send over your words & images. We'll place your content in one of our expertly designed templates. Jumpstart helps you launch in record speed so you can get back to doing what you love.
Learn More About Jumpstart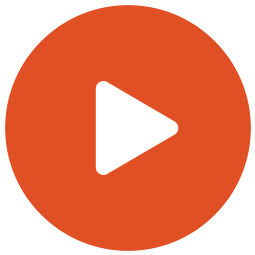 Give Your Site A Finishing Touch