Refer a friend
Share your love for PhotoBiz with friends!
Through our Referral Program you can help your friends get a website with a powerful and easy to use online control panel, rock solid hosting, and access to our Passionate Support team, as well as our whole platform of online tools.

If your friends sign up using your referral link and keep their membership active for at least sixty (60) days, you will earn a $25 credit on your account.
LOGIN AND REFER A FRIEND


To refer a friend to PhotoBiz, log into your account, and click the "refer a friend" button to access your referral link.

Share this link with your friends.

Along with the link, you'll also find a summary of the referrals you have made and the amount of credits you have earned.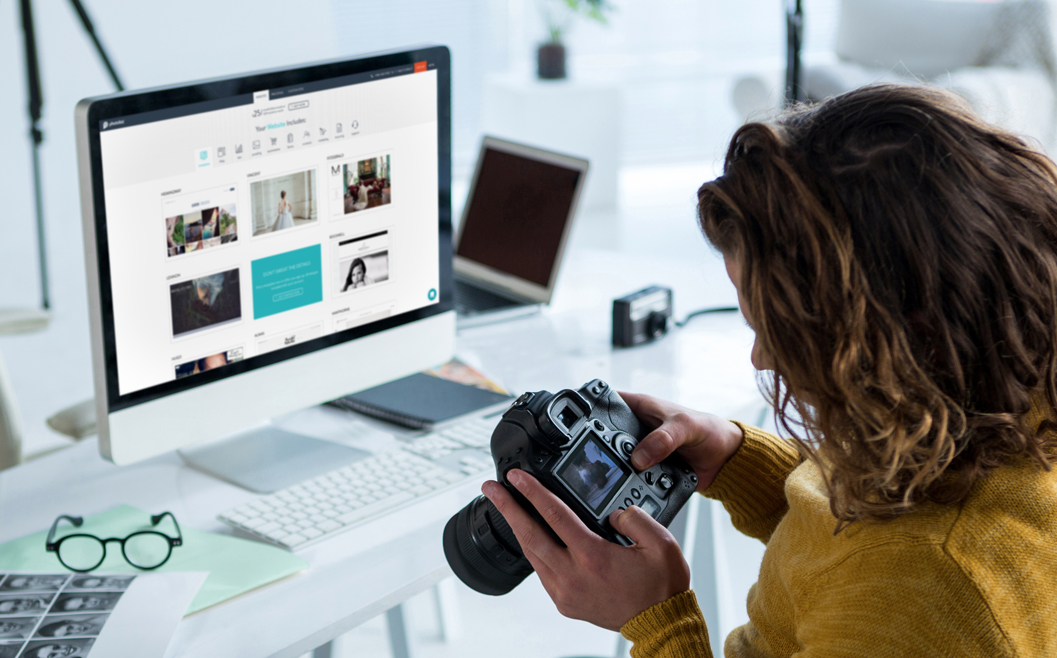 When will I receive my referral credit?
If your friend signs up and keeps their membership active for at least sixty (60) days, we will add a $25 virtual credit to your account. It will be applied to the next transaction on your account, such as your monthly membership, a service, coaching session, or workshop.

Good try! But no, referral credits are only valid for new account holders that are not in your household.
---
For the full terms and conditions of our Referral program, please see the
PhotoBiz Terms of Use (section 31.