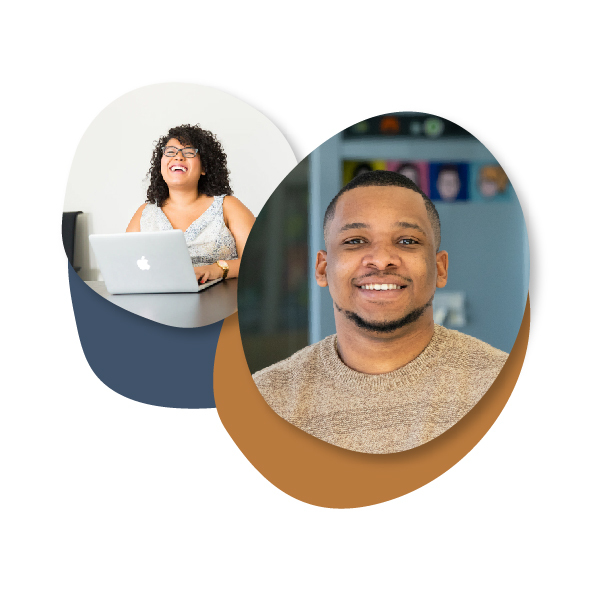 Get an expert in your corner

Let our in-house experts and coaches help you bring your ideas to life. Whether you need help getting started, adding finishing touches, or sprucing things up, we're here to help. We offer group workshops, personal one-on-one coaching, and even have a Pro Services team to do it all for you. PhotoBiz gives you options to make getting online a breeze. Explore our services below to see which fits your needs.

Virtual Workshops
Learn together, grow together

Learn more about crafting your business online through our private virtual workshops. We have classes on getting started, SEO, and more. Our workshops are a great place to help you get started or to expand your knowledge. Classes are held through Zoom and seating is limited. Check out our schedule to sign up.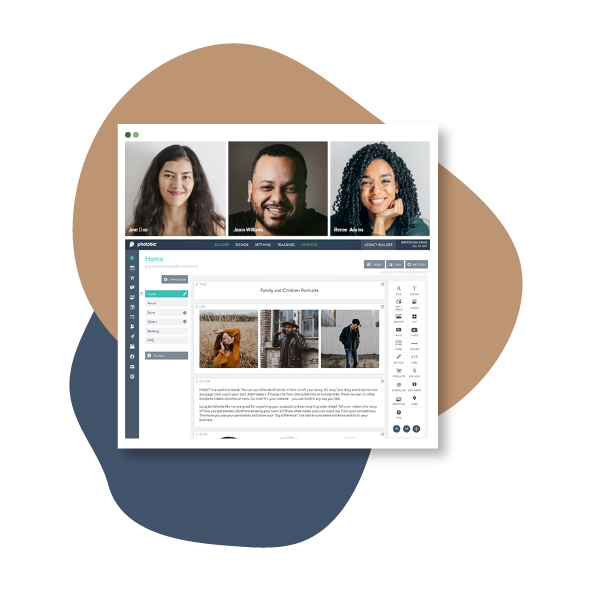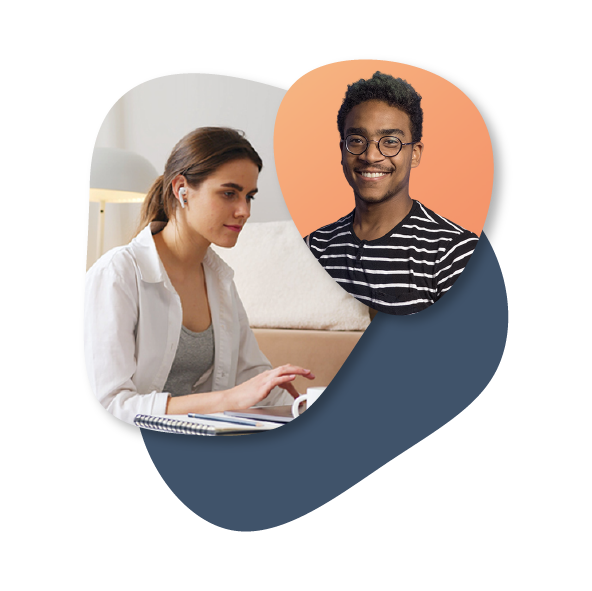 Personal Coaching
Book time with an expert
Sign up for a one-on-one video chat with one of our in-house web and marketing experts. You'll feel like an expert in no time with virtual hands-on experience.

Subjects available for coaching:

Getting Started with PhotoBiz
Design Assistance
Marketing
SEO
Ecommerce & Proofing set up
Creating Forms & Contracts

Pro Services
Let us do it for you

If you want to hire someone to build or optimize your site for you, look no further than our Pro Services. Our award-winning in-house designers and SEO experts can do it all for you.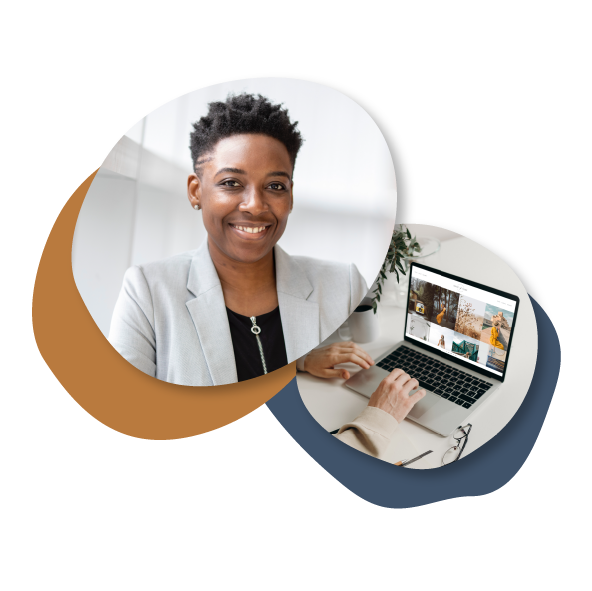 Need some guidance? Watch our free classes

Our MasterClass program includes 15+ hours of educational content. There are classes on everything from the core pages of your site to focus on to sending email marketing campaigns to how to use forms for online contracts (and more). These free recorded classes are a great way to learn about the PhotoBiz platform. Whether you are just getting started with PhotoBiz or have been a client for years, there is a lot you can learn.


View Events
Discover more about PhotoBiz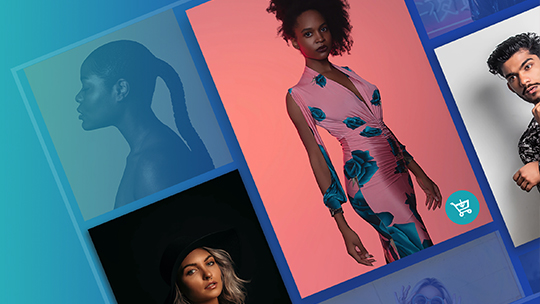 PhotoBiz Platform
Get an all-in-one website platform to showcase your portfolio.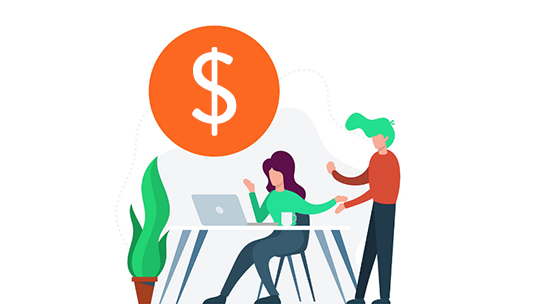 Our Available Plans
Check out our pricing page to pick which plan is best for you.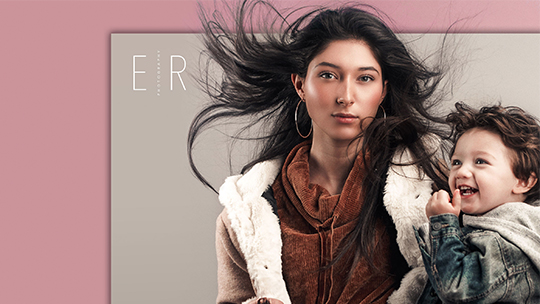 Why Choose PhotoBiz
Over 500 5-star reviews can't be wrong. See why PhotoBiz is the best website platform for photographers.