FORMS & CONTRACTS
ONLINE FORM BUILDER FOR WEBSITES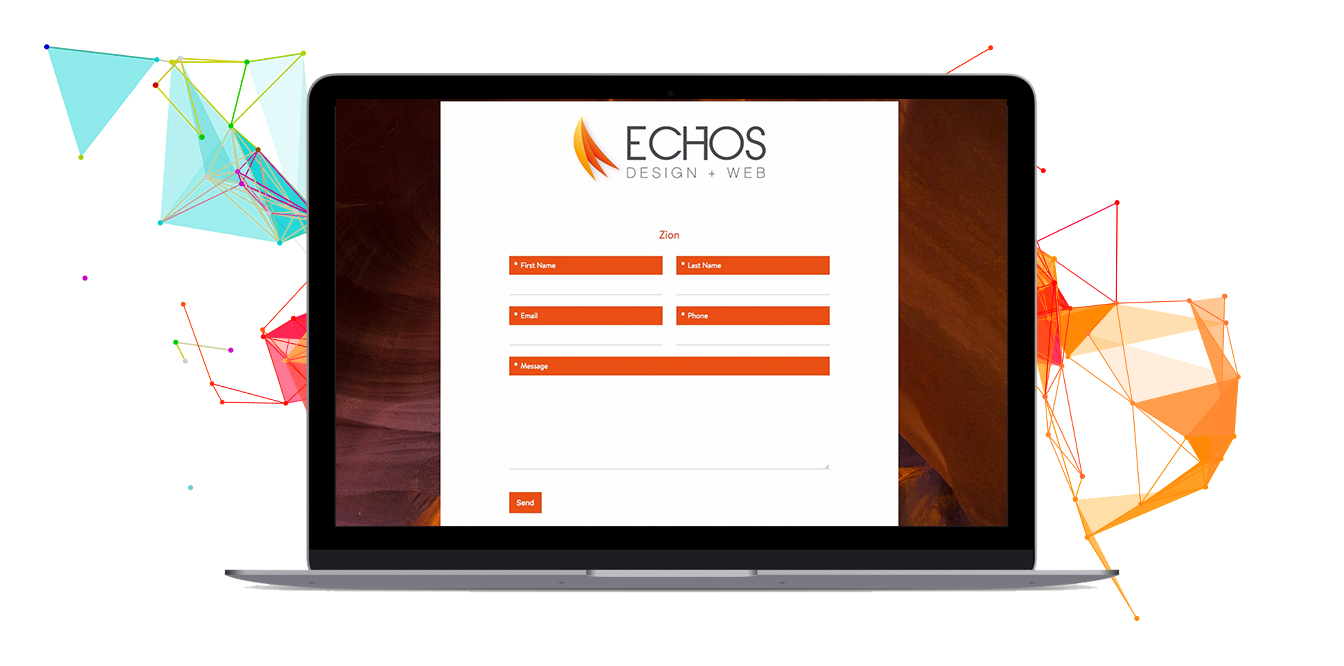 Create Unlimited Forms With Our Easy Builder
Build beautiful online forms using easy drag & drop design. Choose a template or create a style that's all your own. Use forms to sell products, take deposits, get sales leads, and sign contracts. Create all kinds of custom forms, then share on your site, on social media, or through email. Take payments right on a form — we never charge commission fees on money you earn.


Drag & Drop Design


Mobile Responsive


Get Paid, No Fees
Design Beautiful Forms

Advanced styling options and a drag & drop form builder make it simple to design forms that look and function just the way you want. Choose from a template or craft your own custom design. Change the color, buttons, backgrounds, borders and more to build branded forms to match your brand.
view samples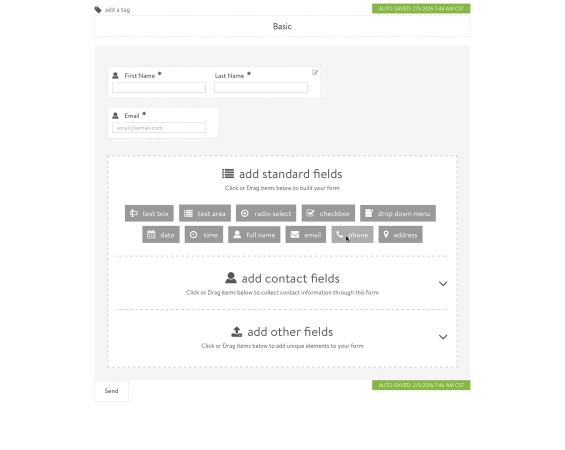 Sell, Book, Promote
& Generate Leads
· Sell Products
· Take Deposits
· Get Donations
· Collect Registration Fees

· Contact Forms
· Model Releases
· Contest Forms
· Lead Generation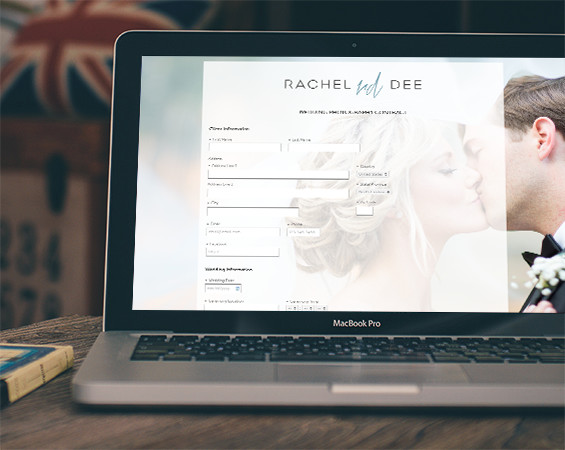 From payments set up fast, process instantly, and are safe to use online. We integrate with the most popular online merchants (including Stripe, Paypal, Authorize.net, Itransact, Payflow Pro, and PayJunction). Plus we don't charge any commission fees on the money you earn, which is great for business.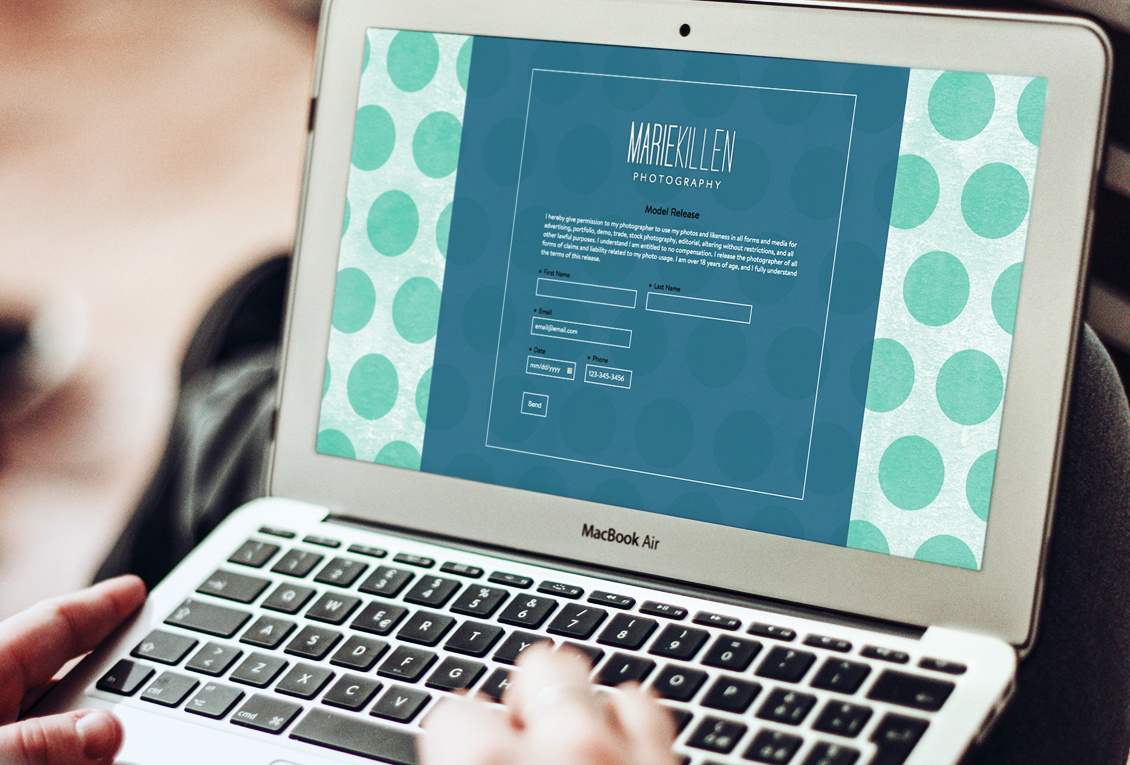 Unlimited Forms & Contracts
There's no limit to the number of Contracts or Forms you can create. And once you create a look that you love, you can use that template again and again to quickly produce more. With forms in hand, you can share them wherever your customers are — on social media, through email, or embedded into your own website.
Official Signatures
For Business Contracts

Pull up contracts on your mobile phone, tablet or desktop. Have customers sign on the spot, complete with official online signatures — then print customer contracts anytime.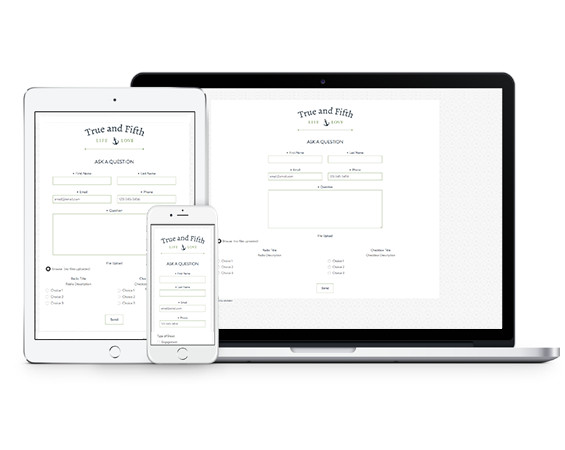 Use the PhotoBiz App

You're out on a shoot and a question comes up. No sweat! Review secure online copies of any agreement — no matter where you are — neatly organized online. Use the PhotoBiz Mobile App to see all your contracts, orders, business inquiries, payments and more in real time.