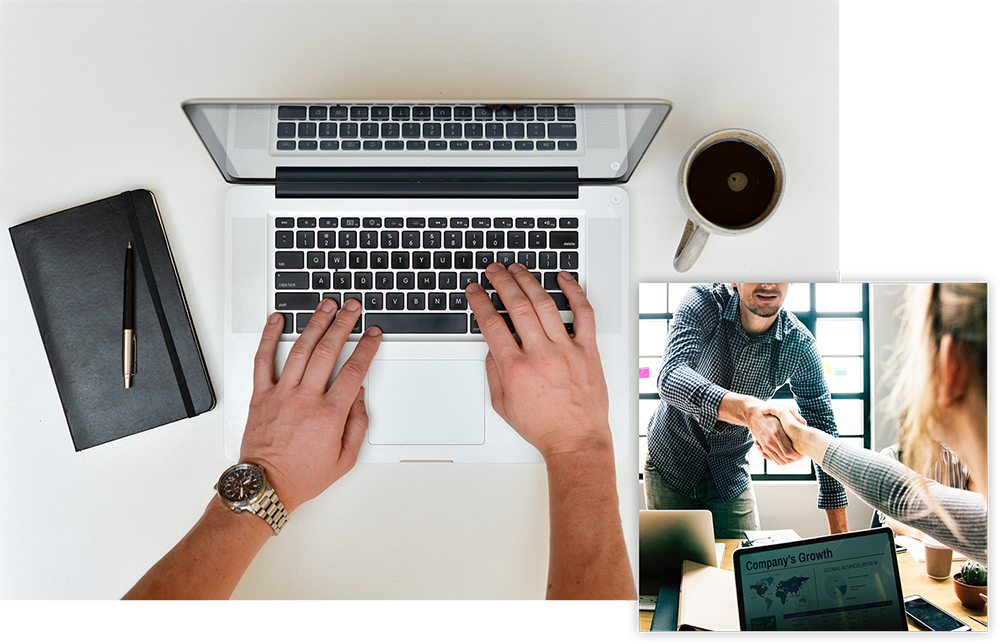 Email marketing made simple
Send 2,000 Emails a Month for $25
Need to reach a lot of customers, or only a select few? Email Marketing drives current sales, builds more leads, and improves your SEO - for a fraction of the cost and time of traditional marketing. Instead of mailing postcards, use our email templates to build bulk email promotions that encourage leads to buy on your site. Email campaigns, newsletters, and landing pages bring you more direct traffic, and because promotions are saved as pages on your domain, you'll see increased traffic from search engines, too.

VIEW SAMPLES
High volume email sending


Reach more customers with email marketing campaigns that do double duty. Your promotions are saved online as shareable landing pages that bring in even more customers through search. More visitors on your site means more sales, more customers and more referral sessions.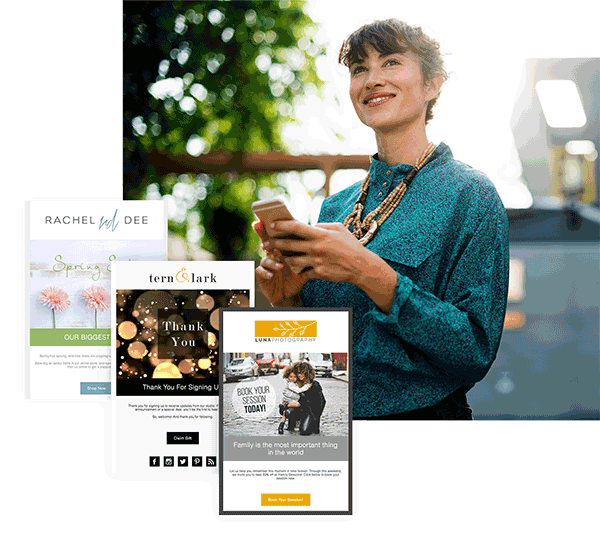 Track results. Get insights.
Once you hit send, built-in analytics let you find your best customers (and those who need a little push). On-demand metrics into engagement, shares, and search visits let you craft more finely-tuned promotions for your clients.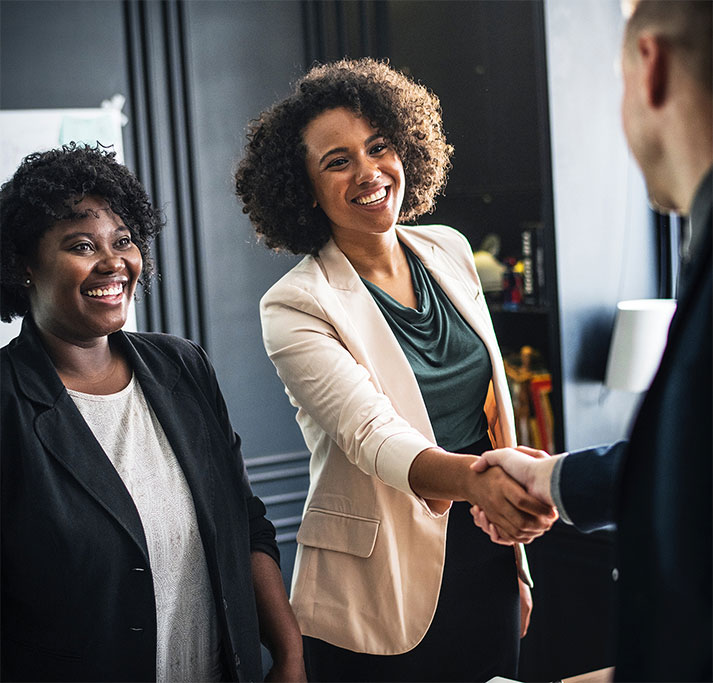 Lead gen forms to grow your email lists
Automate lead generation by using Photobiz Forms to collect customer information. Each lead is saved and categorized in your control panel just waiting for a friendly, targeted email to encourage them to buy. That way you can really drill down on your marketing efforts by (for example) only offering wedding specials to upcoming brides - not every last person who's ever visited your website.
Need To Reach More Customers?
Send all the emails you want — upgrade to get more space anytime. Your standalone Email Marketing package starts with 2,000 emails per month, and you can upgrade at any time to send more. Additional blocks of emails are available for purchase inside your PhotoBiz control panel.