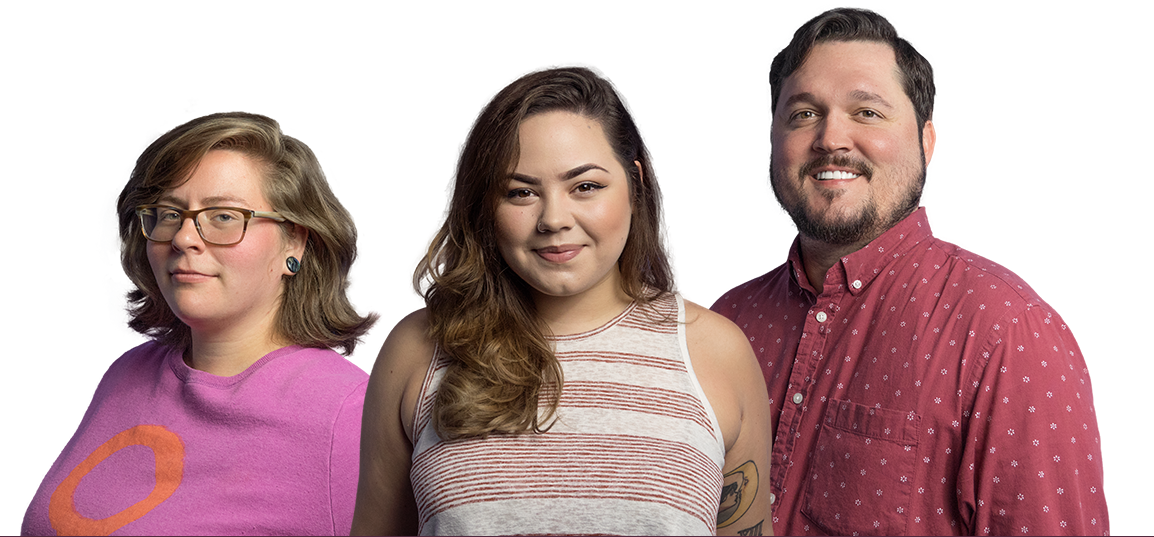 Don't Panic, We've Got You.
Quickly launch your dream site with our team doing all the heavy lifting. You keep doing what you love to do while we add the WOW to your website. Let our custom design team create your website in 30 days or less!

1. LET'S TALK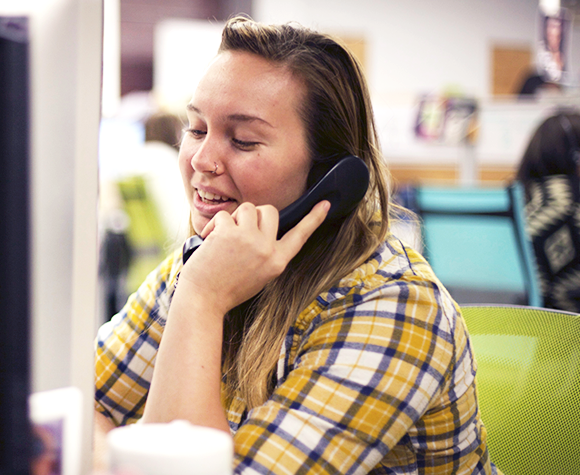 2. WE'LL WORK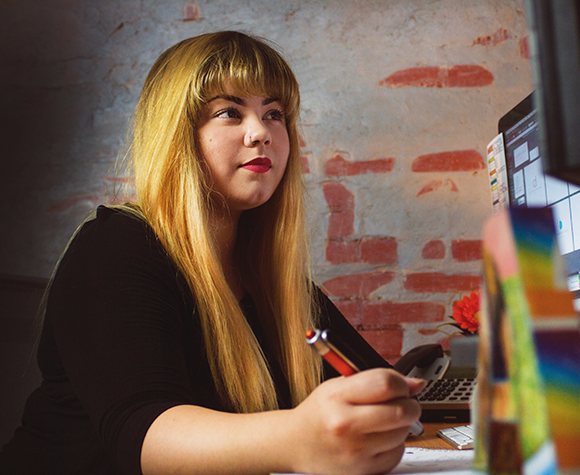 3. REVISE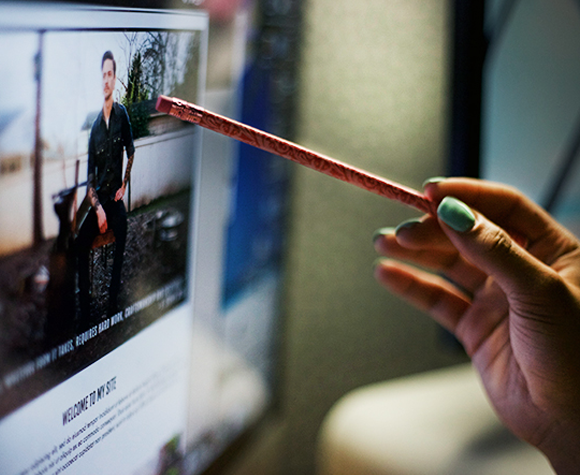 4. GO LIVE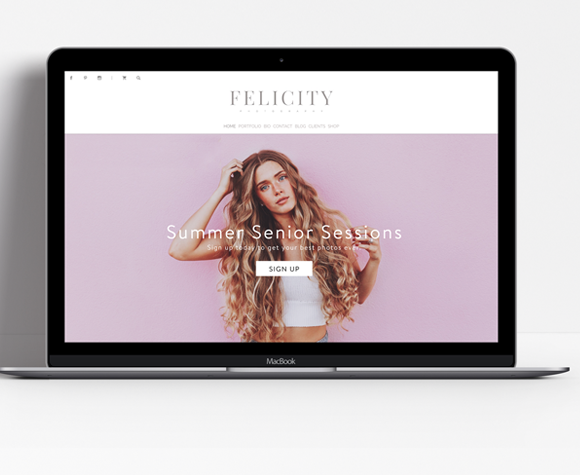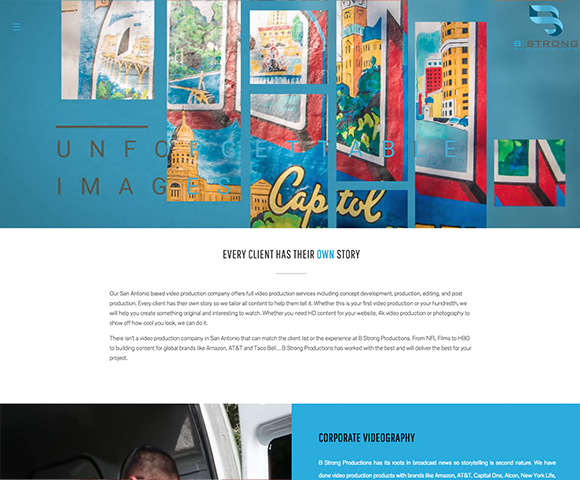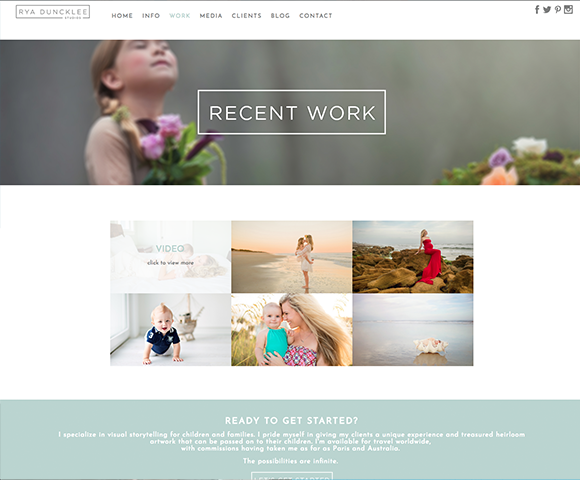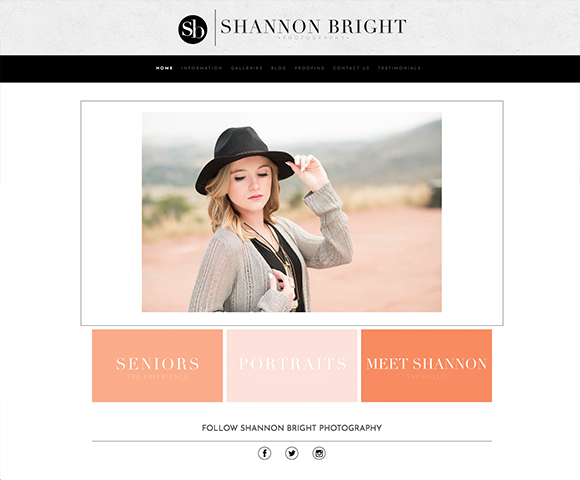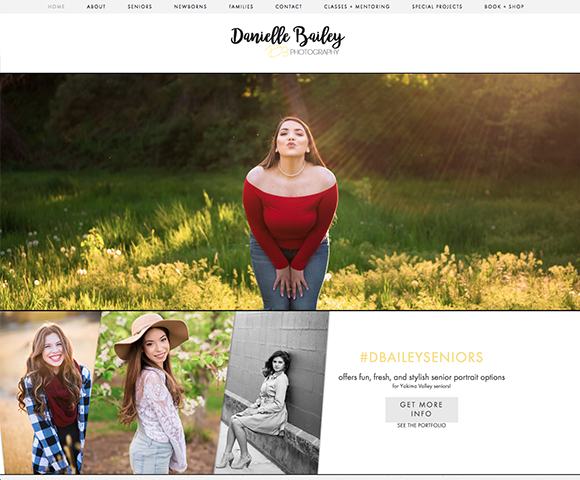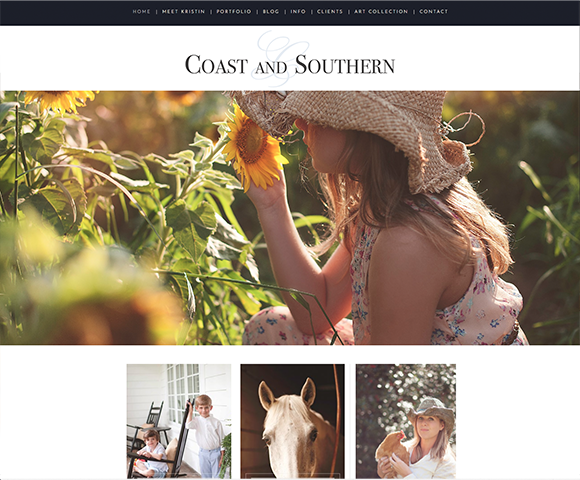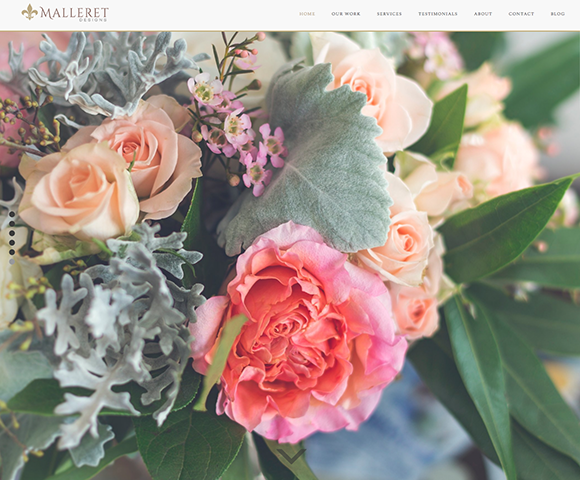 Plus, we'll design a logo for free.
Our in-house designers will translate your brand into a mark that you can be proud of.