PhotoBiz Personal Coaching
Book a One-on-one virtual consultation for $100/per hour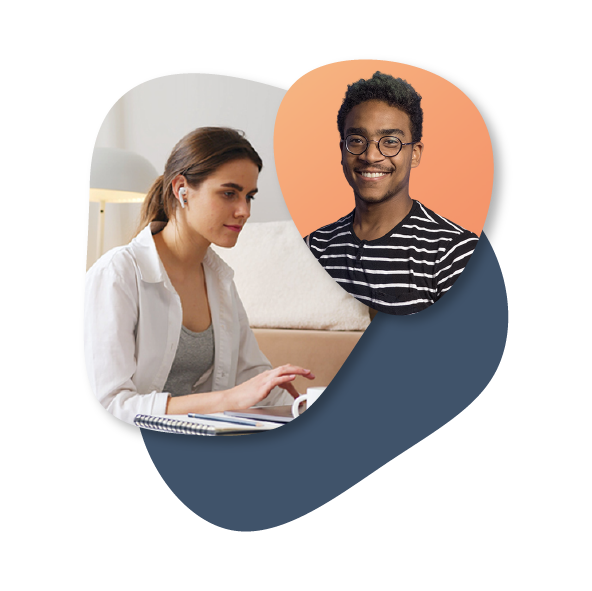 Work with an expert by your side

This virtual hands-on experience pairs you with one of our in-house web and marketing experts for a 1-hour video chat. We'll review what you want to achieve for your business, assist you in developing a game plan, and help you get moving in the right direction.

Subjects available for coaching:

Getting Started with PhotoBiz
Design Assistance
Marketing
SEO
Ecommerce & Proofing
Forms & Contracts
Hiring a PhotoBiz Coach is great for you if need...
Not sure where to start? A personal one-on-one coaching session can help expedite getting your site online.
Want us to look over something you've built or talk through an online strategy for your brand? Share your ideas with us and we'll give you advice on how best to use our tools.
Need an extra set of eyes? Let our coaches look over your project to ensure it will be effective for your target audience.


Coaches are available Monday-Friday 10AM-5PM ET
Select what you need help with, and book a meeting with a PhotoBiz coach today.
Need additional help?



Check out our Workshops and Pro Services





PhotoBiz Private Workshops
Want to learn more about building and marketing your business online? PhotoBiz offers private workshops with limited seating on many subjects. Check out our schedule to sign up.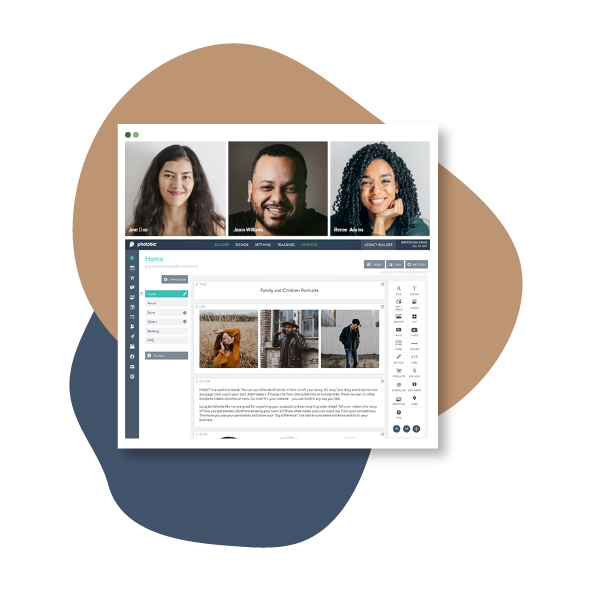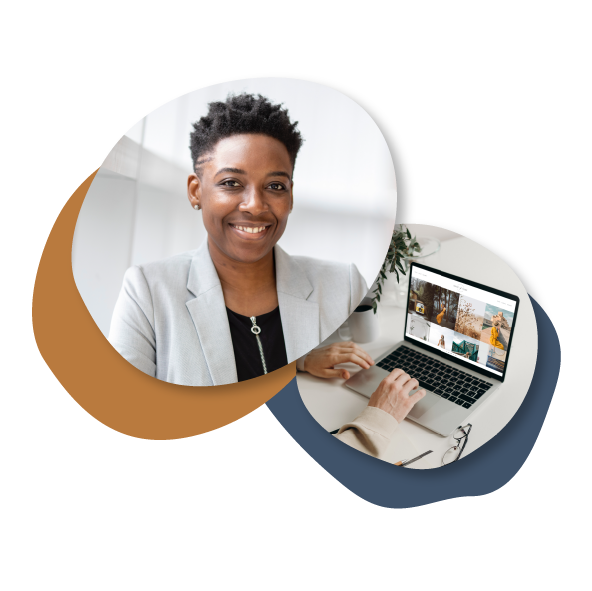 PhotoBiz Pro Services

If you prefer the hands-off approach, let our award-winning in-house designers and SEO experts do it all for you.
Discover more about PhotoBiz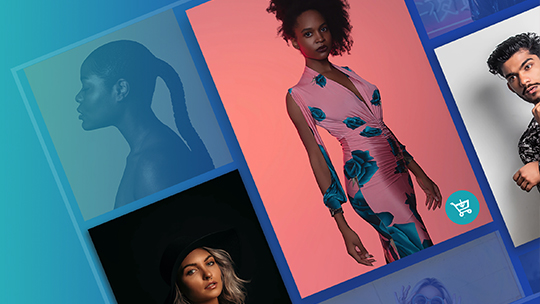 PhotoBiz Platform
Get an all-in-one website platform to showcase your portfolio.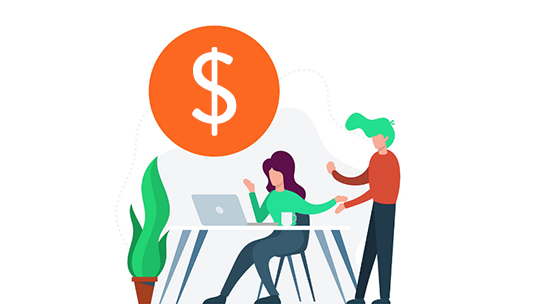 Our Available Plans
Check out our pricing page to pick which plan is best for you.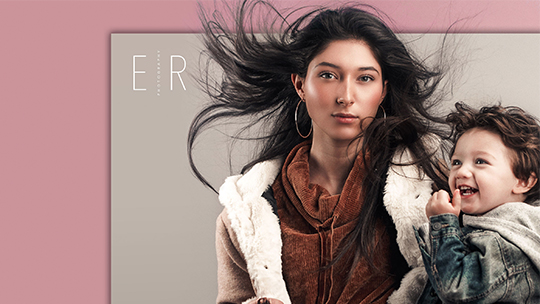 Why Choose PhotoBiz
Over 500 5-star reviews can't be wrong. See why PhotoBiz is the best website platform for photographers.