Check out why your friend loves PhotoBiz
You're invited to take a look at PhotoBiz! Our totally redesigned platform is super easy to use and shows off your work brilliantly.
GET STARTED

Where your creativity begins

We make websites for the world's most creative photographers, artists, and entrepreneurs. Your new website is beautiful, mobile ready, and supported by best-in-class web experts who want to help you succeed.

40+ stunning designs
NO CHANGE FEES. SWITCH TEMPLATES ANYTIME.
Choose from our library of website templates that you can customize. The full collection of designs are included for free, and you can change templates any time with just one click. If you select a new template, your content will effortlessly adapt to your new design.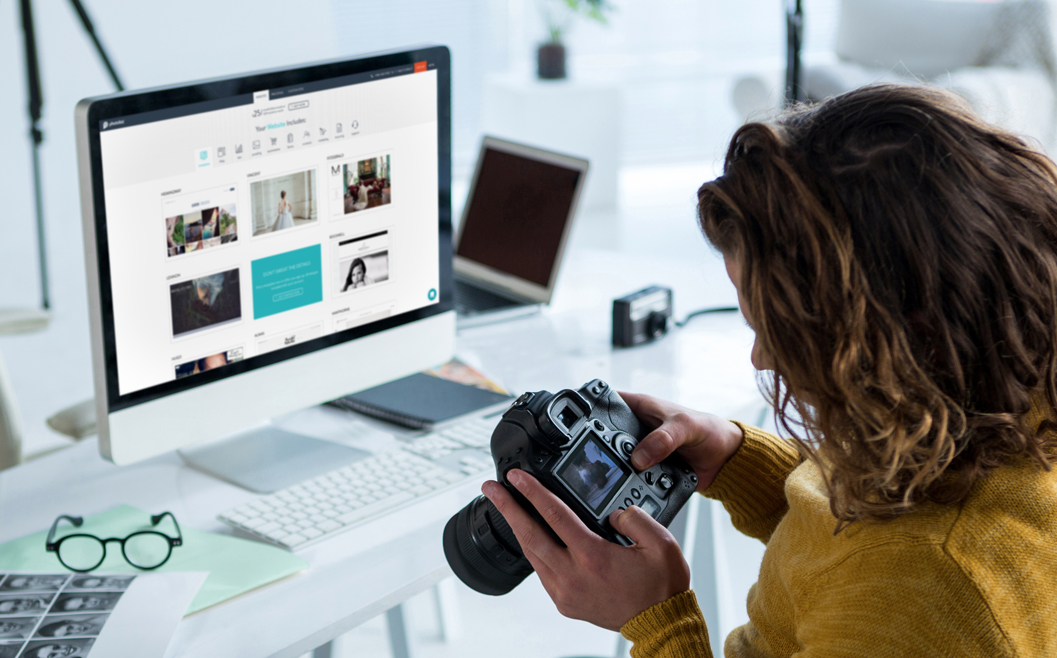 Sell anything, commission-free
Your website comes with a full-featured online store, so you can sell prints, products, services and more with no commission fees, ever.

Proof and sell
PRINTS, DIGITAL IMAGES, PACKAGES OR PRODUCTS.
Sell images anyway you like with our Proofing galleries. You can set up print sizes, offer fixed and flexible packages, and even . offer custom albums and products. Images can be sold at web or print resolution and customers may select multiple files or an entire gallery to bulk download. You can also set up multiple price lists and assign them to proofing galleries as appropriate for your client. With PhotoBiz proofing, you choose the way you want to sell images online.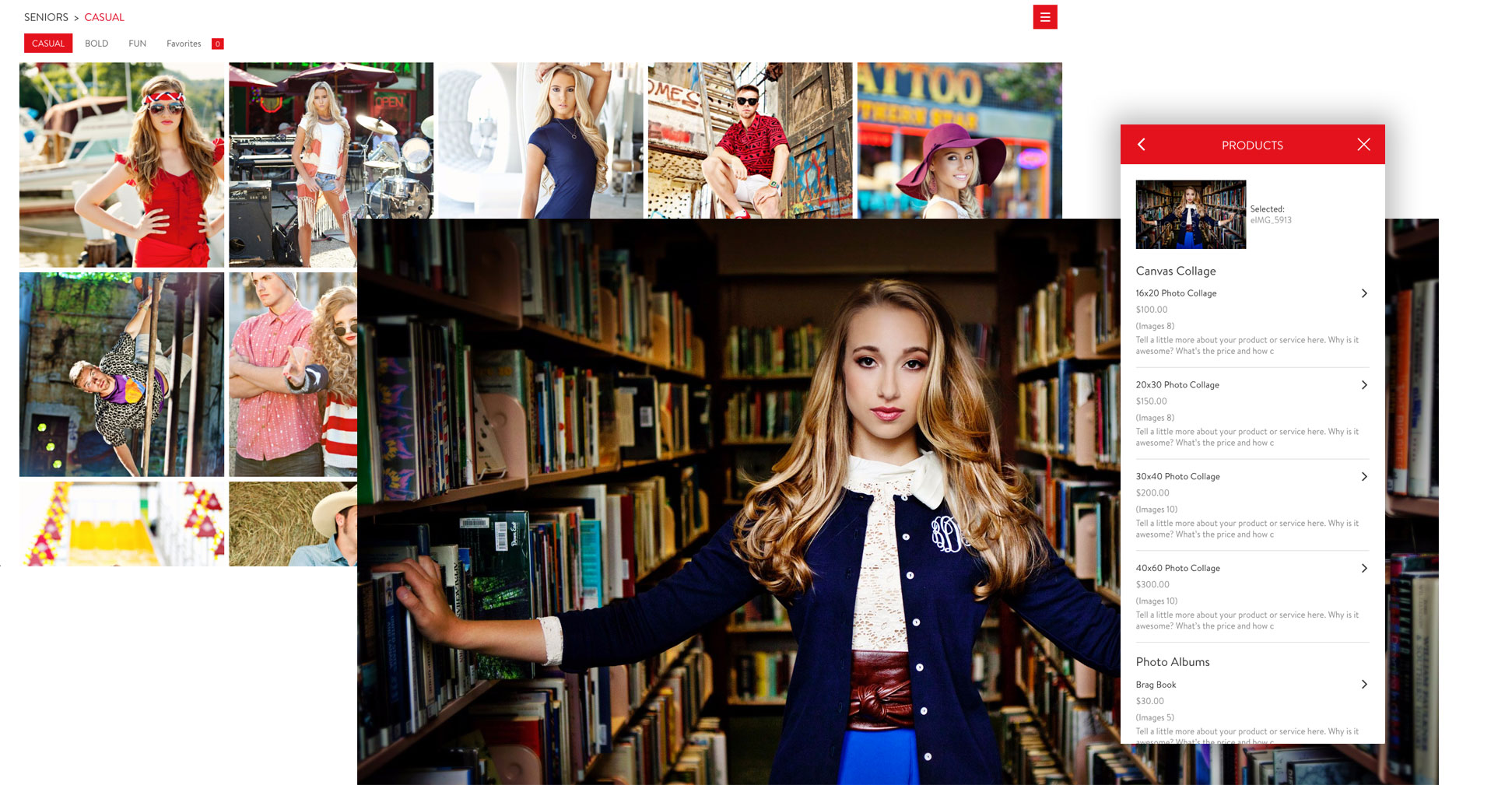 Coupons, Sales & Gift Cards



Jumpstart or jump right in
Our amazing Jumpstart team can get you online today — or you can build your own masterpiece! If you ever need a hand, call our 5-star support team anytime. We are here to help you succeed!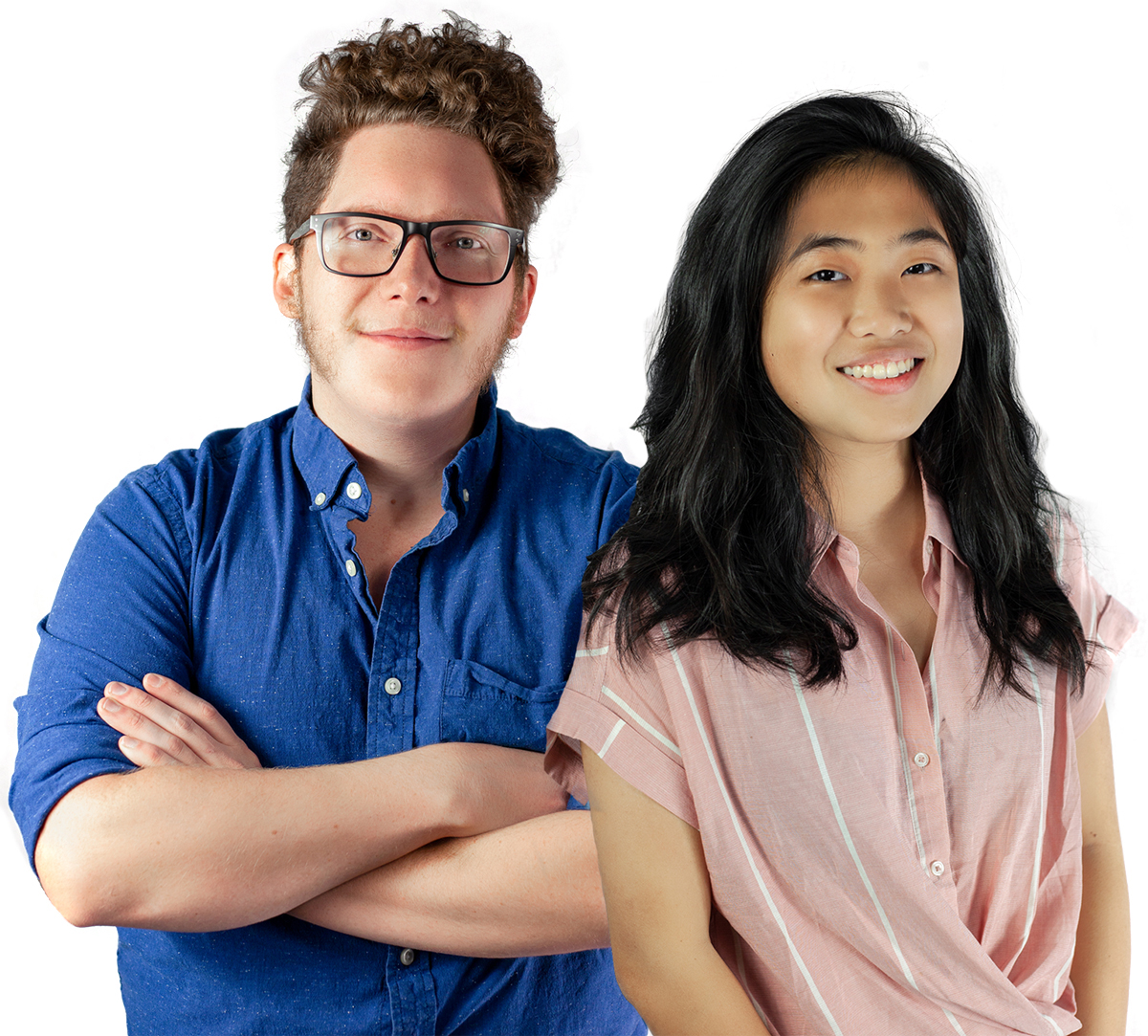 All your tools, in one place.

Build your best site yet.
60 day money back guarantee

With the needs of photographers in mind, we built our platform from the ground up to look like else out there. The result was a rock-solid suite of business tools and websites that look more like works of art than strings of code. Sign Up Now