Proof with quality
Store all your files at the best resolution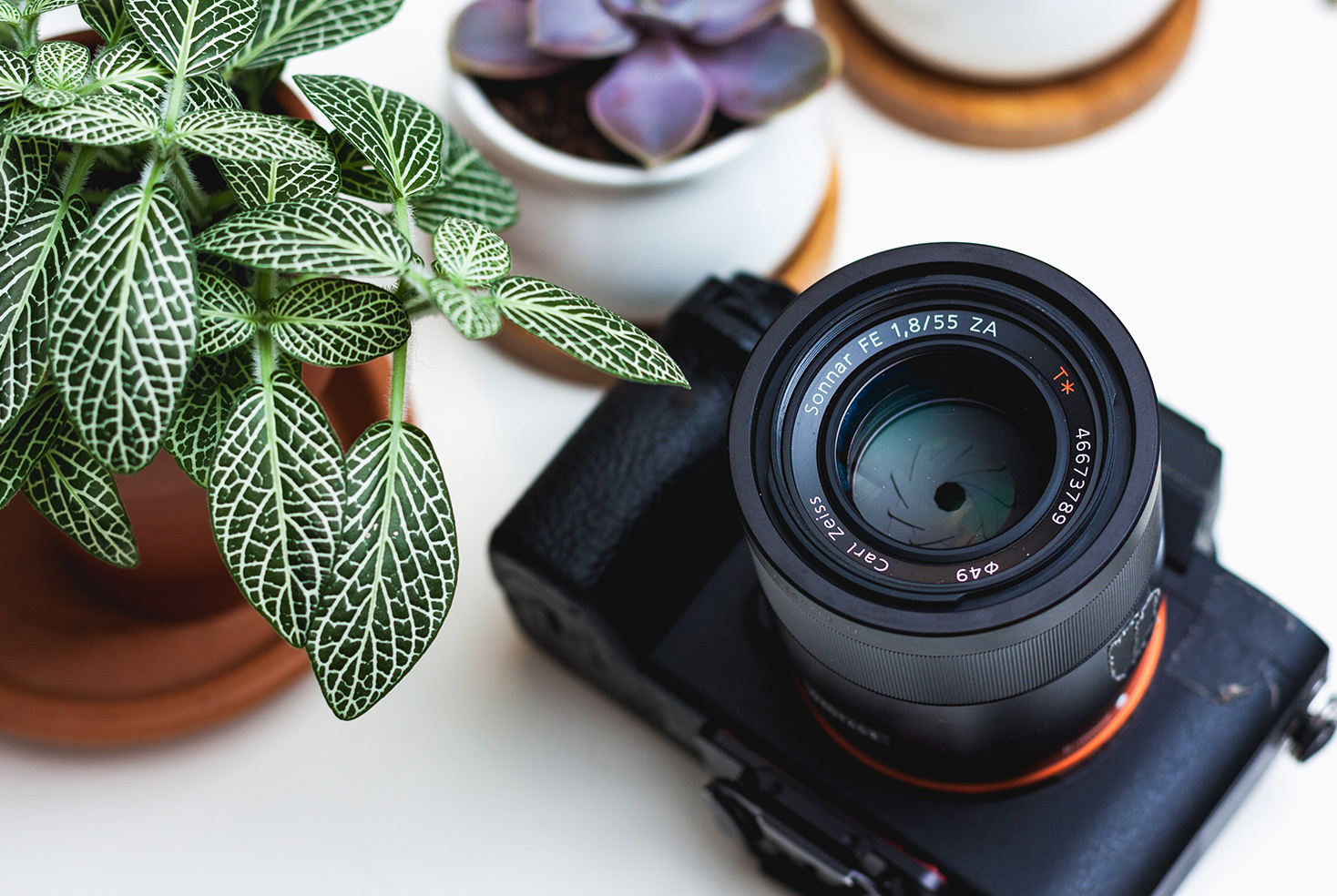 Store and sell your highest quality files online
Upload your highest resolution files online to sell to your clients with PhotoBiz Proofing. Start with 5,000 files and uploaded images up to 25MB each. Your original file resolution is retained, so if you have a 300 DPI file, you can store that without compression.

Original Sizes for Bulk Downloads
Allow your clients to download the maximum quality and size possible. With PhotoBiz Proofing, you choose what size files your customer gets. Select web, high, or original file resolution for client galleries, or create specific digital files for sales at different sizes.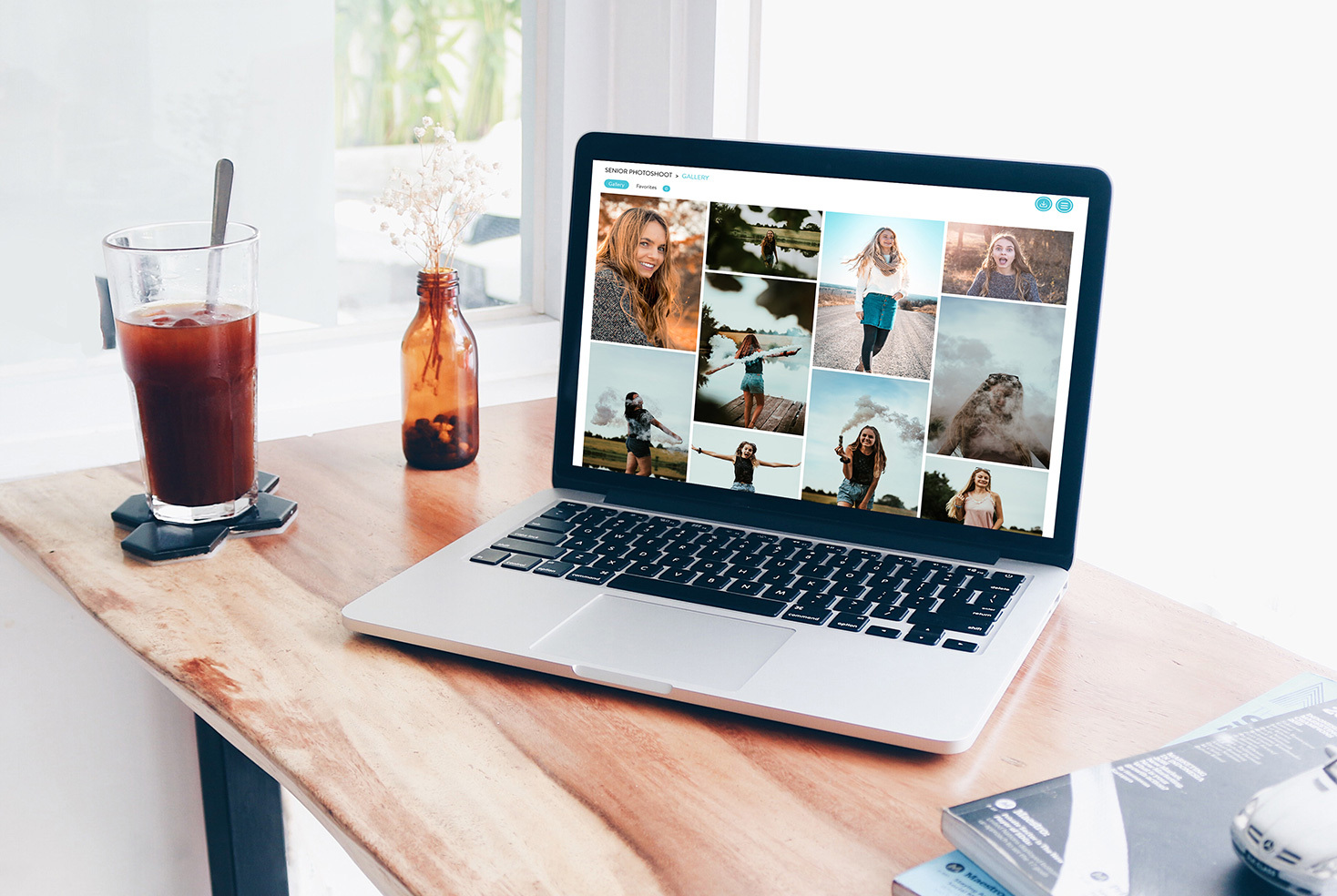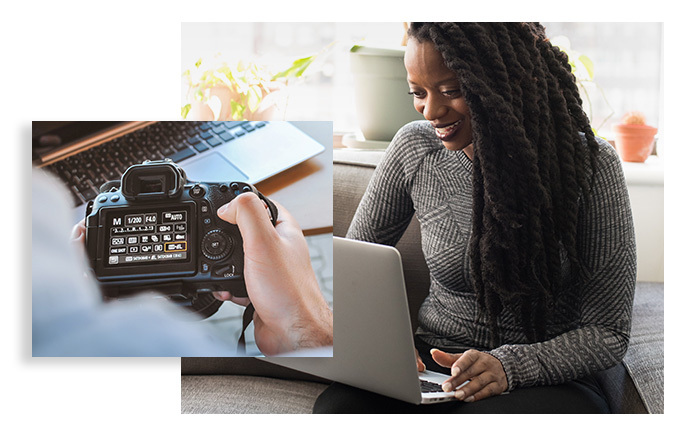 Great for back-up storage
Need to store client galleries for long periods of time? You can host unlimited galleries for as long as you want. Choose a file storage plan with the quantity of files you need. You can upgrade and downgrade storage space as needed.
Increase your file storage as you go
Need more than 5,000 files? No problem. You can increase your file storage in increments of 5,000, 15,000, 20,000, 50,000 or 100,000 files to add as many files as you need. PhotoBiz is built to scale with your business. We use transparent pricing, so you know exactly how much space you get.