Professional Invoicing
Easy Invoice Creator, Included with your account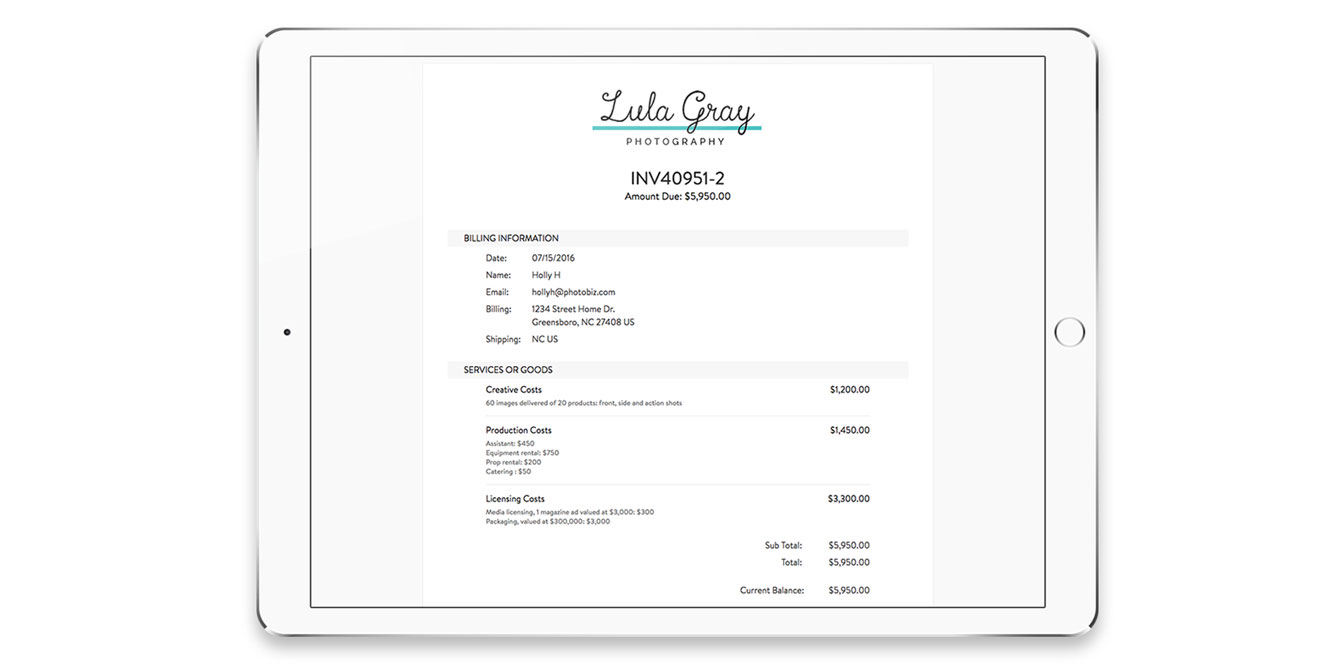 Bill clients and get paid fast
Create unlimited, free professional invoices without opening your email, using a third party tool, or fiddling with a PDF. Put together great looking invoices with just a few clicks and send them to your client's email. You'll look super professional and give customers the flexibility to pay online, in-person, or in installments. We do not charge any fees or take any part of your profits.

Flexible payment options
Accept online payments via credit or debit card. Allow partial payments and set a due date. Pay in full or in part, completely online. Send reminders. The PhotoBiz system keeps up with payments so you don't have to. Your customers get flexible options and you get paid faster, with no hassle.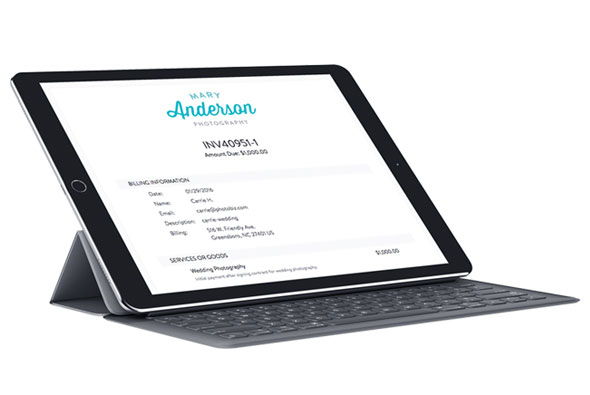 Goof-proof billing
Build an invoice and simply select the contact you want to send it to. You don't have to worry about misdelivered mail or flubbed email addresses. You'll always know that your invoice has reached its destination and your customer's payment history is automatically tracked in your PhotoBiz dashboard.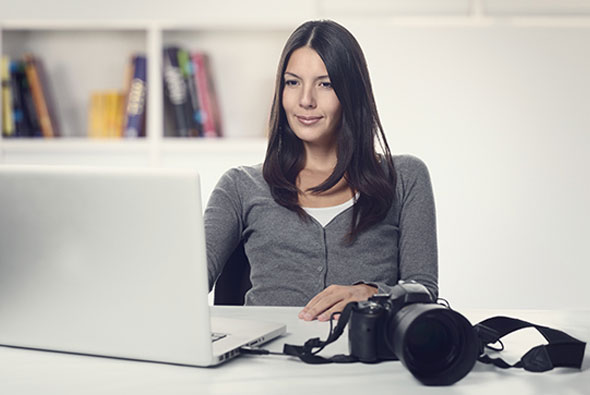 Fast, professional invoicing
Your invoice will arrive in your client's inbox branded with your logo and business information. In just a few minutes, you can build and send a professional, branded invoice that makes you look like a pro. Even if you're on the go, you can create invoices on the fly with our mobile app, so you can keep up with business anywhere you are.

Grow your network
Invoicing is most powerful when it's paired with our full marketing and sales suite. Bill existing contacts or add new customers easily. Keep track of your best customers and get sales and accounting reports. Invoicing works hard to grow your network and turn casual customers into your biggest fans.