Proofing gallery designs
Online Client Proofing + Ecommerce
Click to view an example gallery






Elegant, seamless, and totally yours.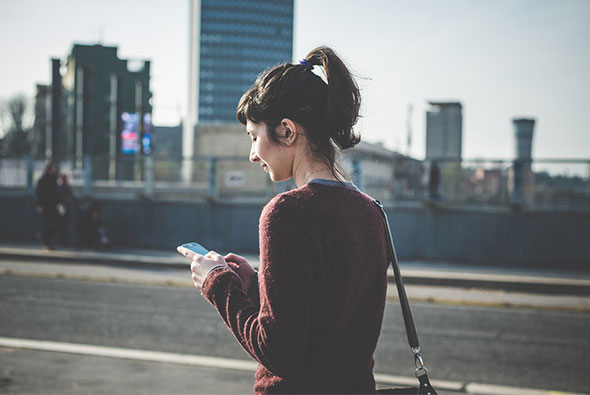 Give clients their own app
Pull up a proofing gallery on your client's phone and let them save the gallery to their device. They'll love being able to flip through their images whenever they want and show it off to friends and family. Your customer now has direct access to your storefront and is able to buy prints, products, and packages with the tap of a button.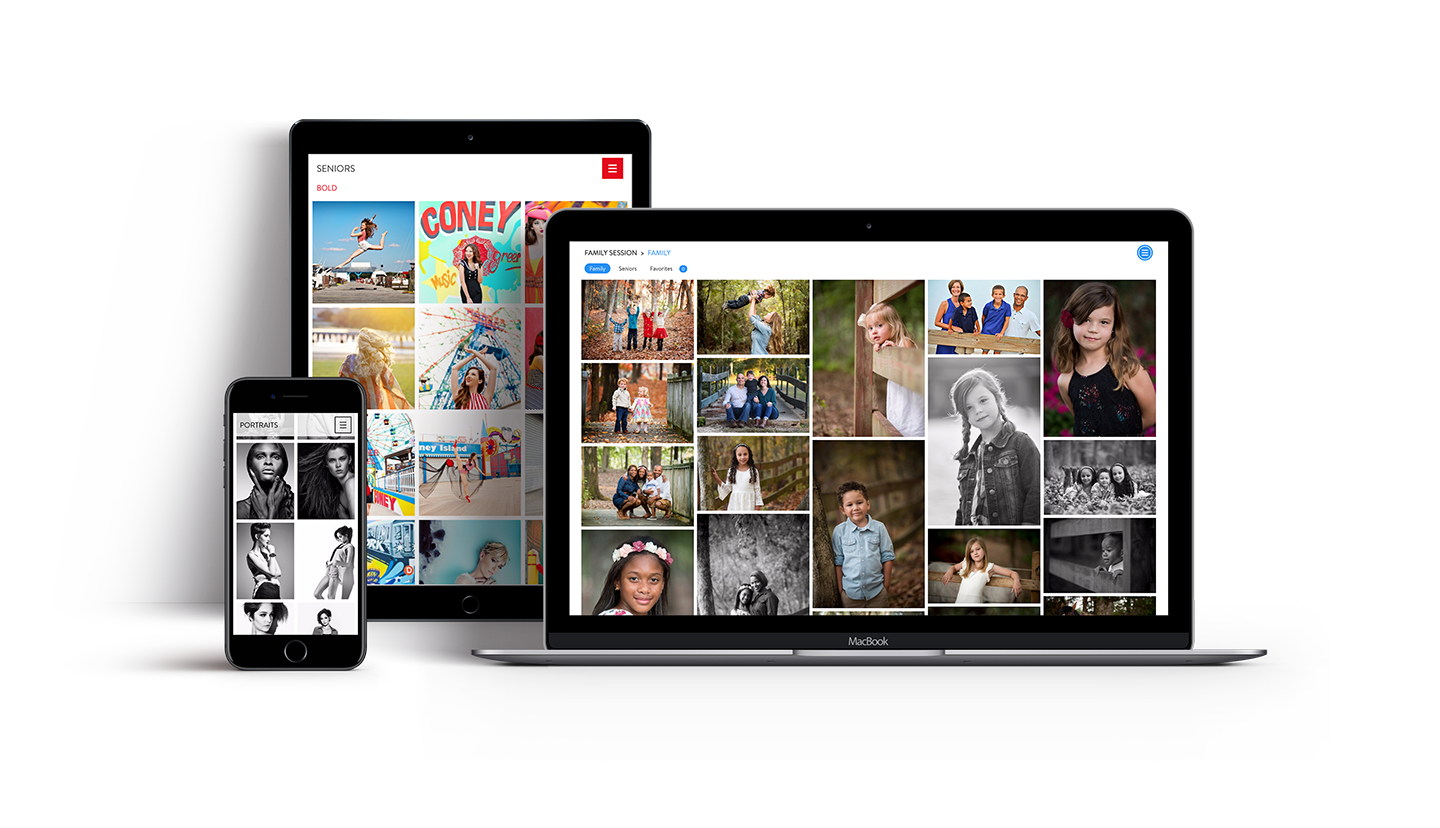 Mobile ready design
Look your best on every device. PhotoBiz Proofing galleries adapt to all screen sizes, displaying your images brilliantly on tablets, phones, and desktop computers of all resolutions. Your store is ready to do business no matter where your customers are with the best shopping experience, on any device.