Domain and email
Make a name for yourself

Purchase a new domain (.com, .net, .biz, or .org) for $12/year and personalized email for $7/month.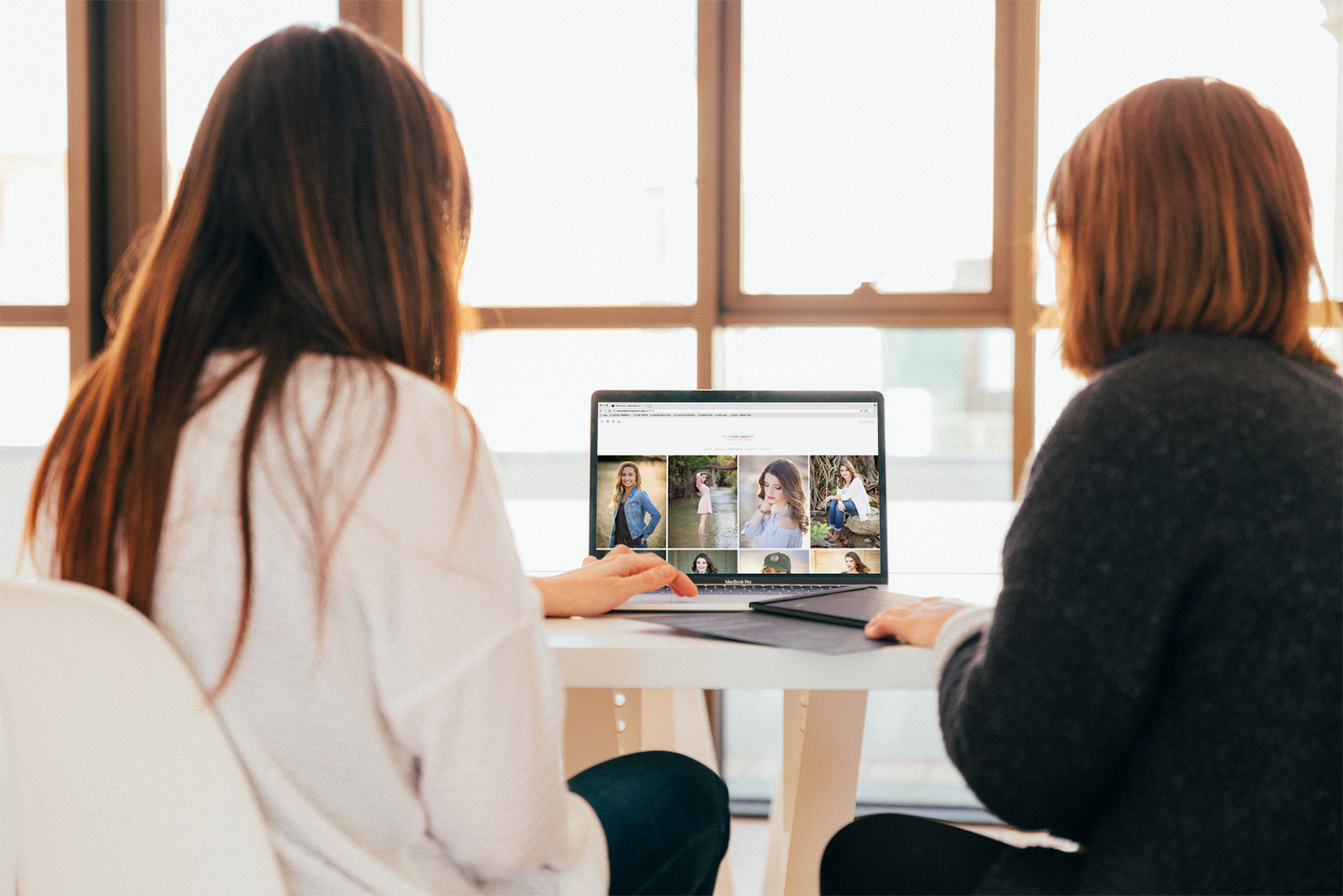 Smarter branding for your business
Ready to start attracting and retaining more customers? Branded domain and email is the smartest $6 you can spend on your business. Simply put, people trust companies whose websites and emails match their business name. It says that you're a professional who is committed to your craft. That you're successful and pay attention to details. And with a credible, memorable URL, customers are more likely to find you online and refer you to friends.

Premier get-stuff-done center
Get 25GB of storage & 50MB attachments with a branded mailbox that syncs across all of your devices. Your email is protected with SSL encryption and anti-spam/anti-virus filters. In addition, a built-in suite of calendar, contacts, tasks & notes let you get more done without leaving your dashboard.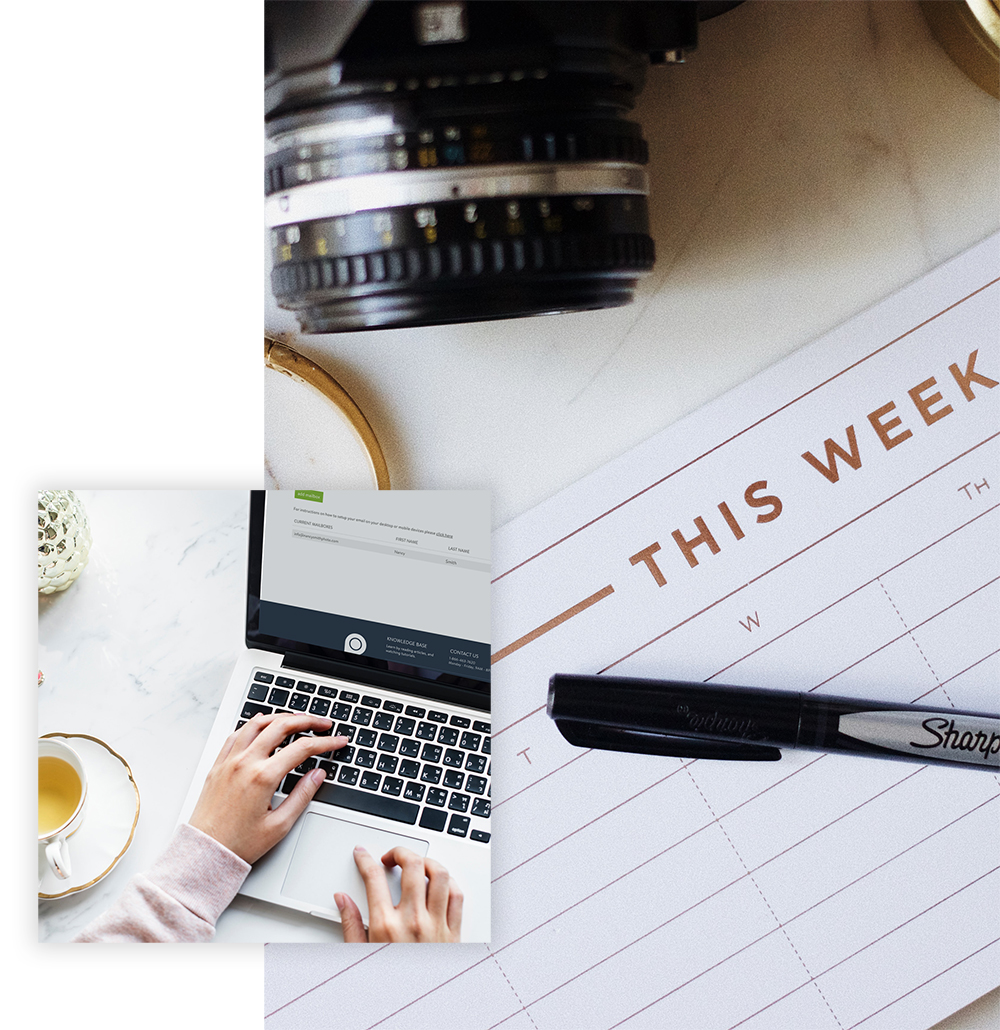 Get found online
A strong brand starts with a URL that is easy to find online. Brands with equity rank higher in organic search. And a professional domain makes potential clients feel confident spending their time on your website.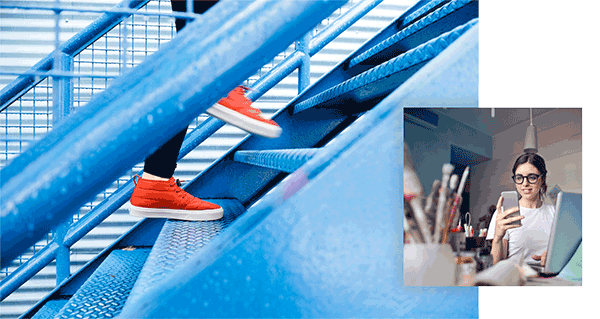 Promote your business, online and off
Branded domains work overtime to do your advertising for you. Consider: Allisonleephotography.com. Customers know immediately what your business is about (it says it right on the tin), and it's a cinch to remember. Splashed across business cards, ads, and on social media, you can build a recognizable brand faster with personalized domains.

Take your domain and email with you
Your domain is yours forever, even if you change website or email hosts. You have total flexibility and control over your domain. You can even create subdomains or additional mailboxes for different branches of your business (like weddings@allisonlee.com) if you want to tightly control your messaging and marketing.