Customer Care
Infinite customer support when you need it


From page design to site maintenance or tech talk, no question is too big or small for a phone call. PhotoBiz was founded on the idea that no-one should have to wait for answers or read a manual to get help. You should be able to talk to real people, who are real friendly, and give real support for your entire business.
Here to help every step of the way

Website Questions
If you ever need help or want to know how to do something cool, give us a ring! We are here to help you get the most out of your website. Call us whenever and we will gladly explain not only how your tools work, but how they can work better for your business, too.

Domain and Email Questions
Whether you need help picking the perfect URL, setting up your inbox, or connecting all the wires to launch your site, lean on us! Web stuff can get complex, and we are happy to make sure everything is hooked up right so your launch is easy and stress-free.

Pro Services Questions
A LOT goes into making an amazing website. And while you wear plenty of hats, maybe "SEO Expert" or "Logo Designer" isn't one of them. Don't stress, we've got you covered. The PhotoBiz Pro Service team can fill in the gaps and make your website sparkle.

Tech Issues
Something not working quite right? We'll get it sorted out so you can get back to business in record time. Our experts will troubleshoot your website issues and find the best solutions with a smile. Nothing ruffles these feathers - we've seen (and fixed) it all.

True customer care
We love helping you! From giving design advice to building great marketing campaigns and even helping you think up ideas for blog posts, our team is passionate about making sure your business succeeds online. It's why we do what we do! Nothing makes us happier than helping fellow creative pros win at life (and the internet). Having someone by your side ready to handle all of the big questions can make difference, and we are pleased to provide you with caring, proactive service to help your business grow.
Why let Photobiz take care of you?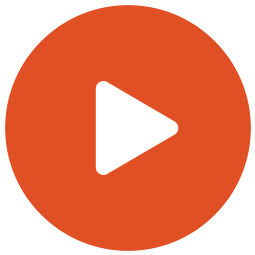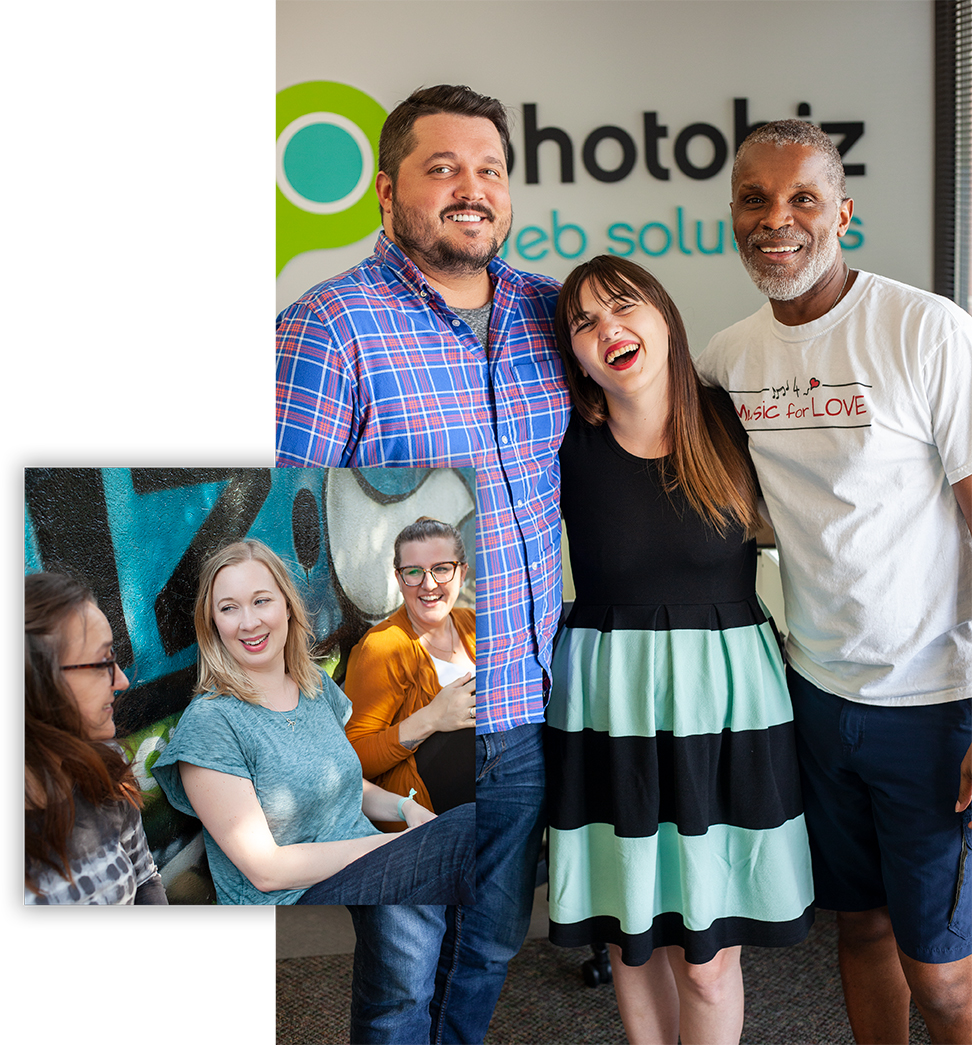 Five star service from the industry's best
Over 600 reviews all agree - the team at PhotoBiz is simply the best! Our reputation as the leading web provider for photographers is built on the depth and quality of our customer care. In a time where live customer service is rare, we are proud to deliver the same level of passionate support that set us apart over 14 years ago.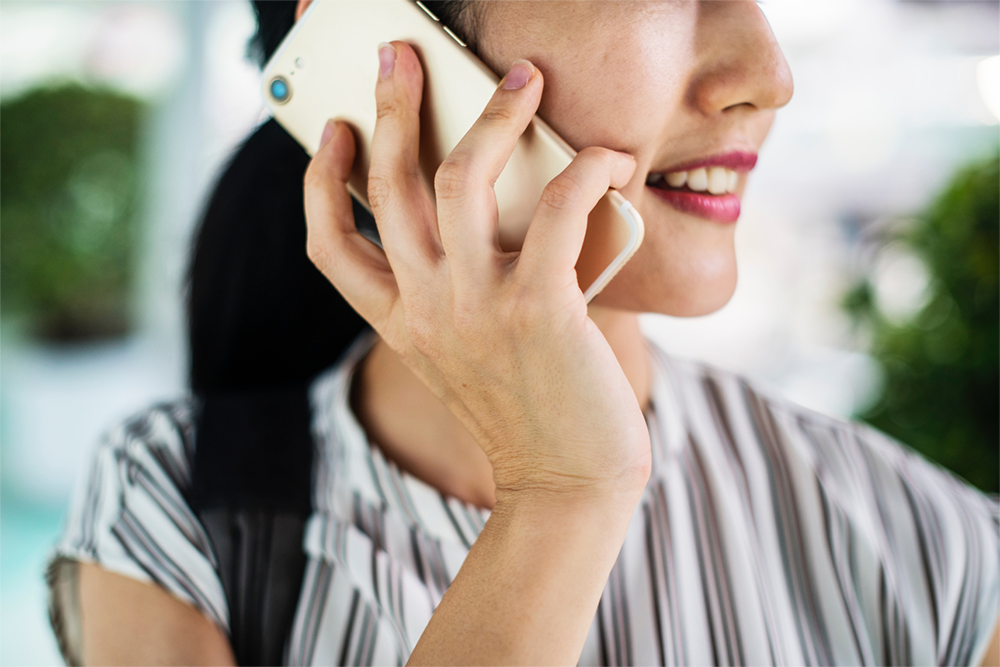 Talk to a human now
When you have a web problem, you need help fast. We get that, and bend over backwards to help. Our team is available to chat by phone every weekday from 9AM to 8PM Eastern Time. We are also happy to give support via chat, email, and Facebook, so you're always connected to an expert. All of our Web Consultants are local and ready help! Give us a call, and experience the PhotoBiz difference.



1-866-463-7620

Giving back locally
We support local groups and agencies in effort to improve and enrich the lives of our children and our community at large.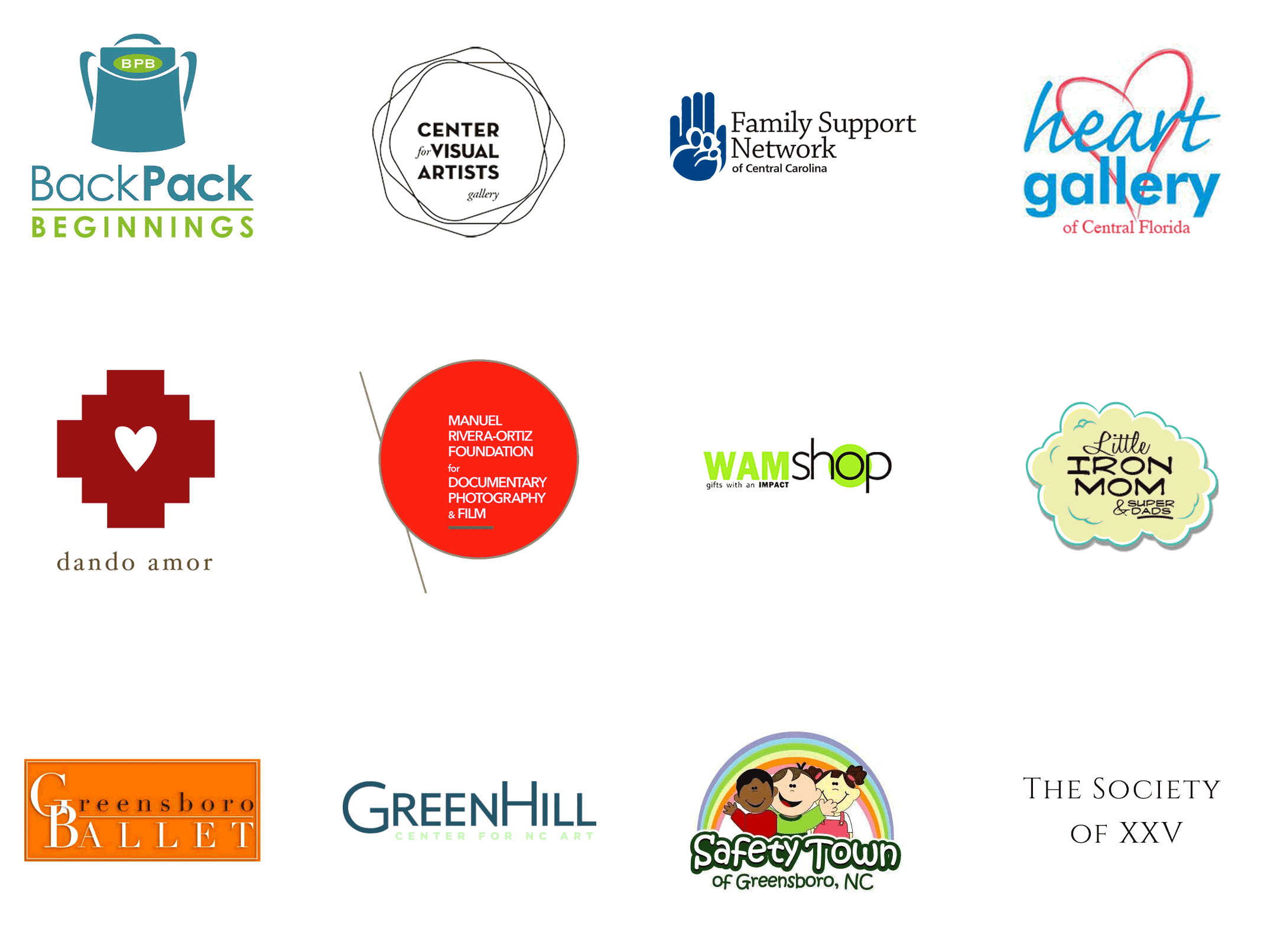 All of this plus more. No added fees.