MOBILE POINT OF SALE APP
ALWAYS OPEN FOR BUSINESS
Whether you're at an expo or in a client's living room, you'll always be ready for business. Just plug in the card reader, swipe, and email buyers their itemized receipt. You'll get paid immediately via your choice of merchant (like Stripe or Paypal) and all your sales records are kept in one convenient place. Download for iPhone or Android and turn your mobile phone into a 24-hour cash machine.
ONE SET OF BOOKS
ZERO CONFUSION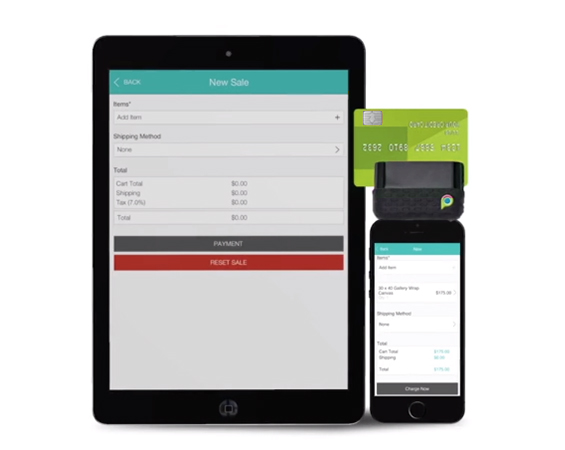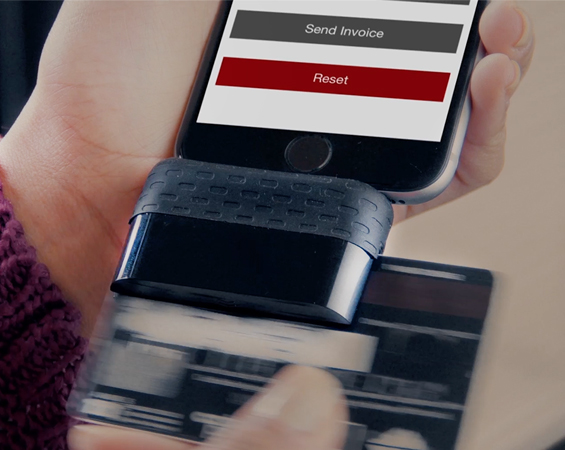 IN-PERSON AND ONLINE
SALES TOGETHER
Our unified payment solution keeps your books tidy. Process payment online or in-person, your all-in-one dashboard keeps track of sales for you. Inventory levels are automatically updated. And automatic reporting makes accounting effortless.
SALES, PAYMENT & MARKETING TOGETHER
PhotoBiz POS integrates with our entire suite of sales and marketing tools. With a few taps, you can bill existing Contacts or create a new one on the fly. Sales information is stored in your control panel, so you can remarket to customers later or use that data to hone your business offerings.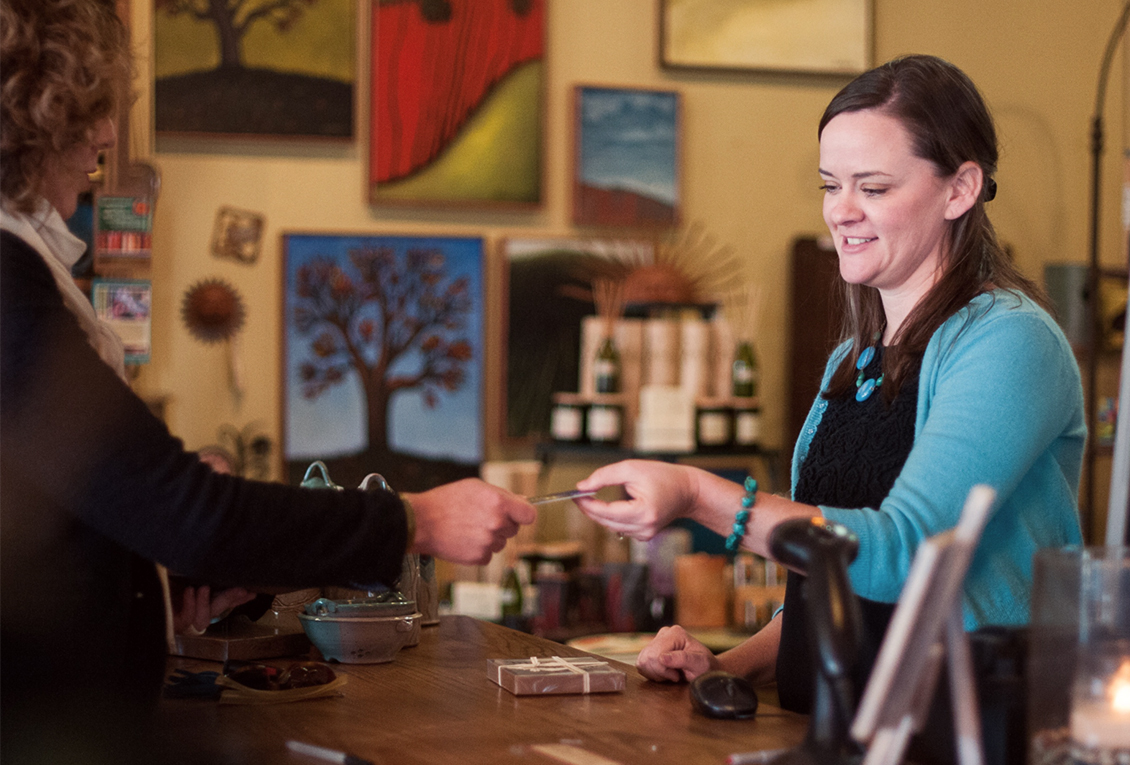 CUSTOM BILLING OPTIONS
Sell products or services that are already in your store or bill for unique or intangible services. The PhotoBiz POS app can handle orders of all sizes or complexity. Our goal is to get you paid quickly so you can get on with your life.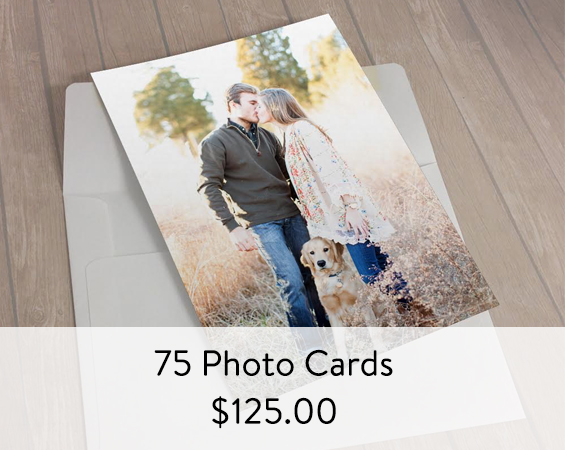 SELL PRODUCTS
AND SERVICES SIMPLY
No frills, no hoops. Just swipe or punch in your client's card number and the payment is processed immediately. Your buyer receives an itemized receipt and email confirmation of their purchase — and you get paid ASAP. We never charge commission, so you can get and keep more of your own money.