STAY CONNECTED WITH THE PHOTOBIZ MOBILE APP
Put your entire web presence in your pocket. Get connected to the PB2Go app and receive instant notifications on form submissions, sales, client conversations and blog comments. Take payments with the Point of Sale feature and get technical support with a tap. It's your free, convenient way to stay on top of your business no matter where you are.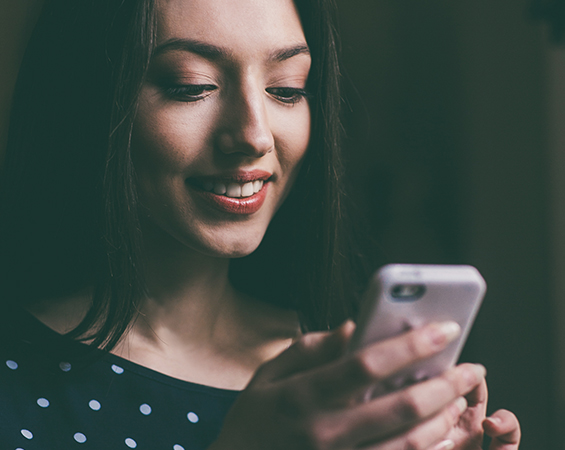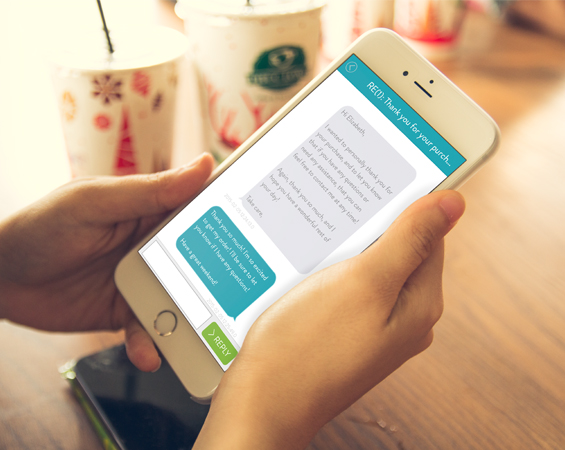 HAVE CONVERSATIONS
Add new contacts via your mobile device and organize them using flexible and descriptive tags. Send and receive messages to communicate with leads and buyers without leaving the app. Everything is saved and organized for easy retrieval on any device.
NEED HELP? WE'RE AN APP TAP AWAY
Need to talk to our Passionate Support Team? The PhotoBiz App lets you get help fast. Connect to the app and tap to call or open a support ticket. We're always ready to help, and are eager to resolve any problem you may have.
MOBILE POINT OF SALE & INVOICING
With the mobile app you can collect payments, send invoices, create coupons and manage your orders. We've built in shortcuts to save you time while creating invoices or custom products, so you can sell anything — anytime, anywhere.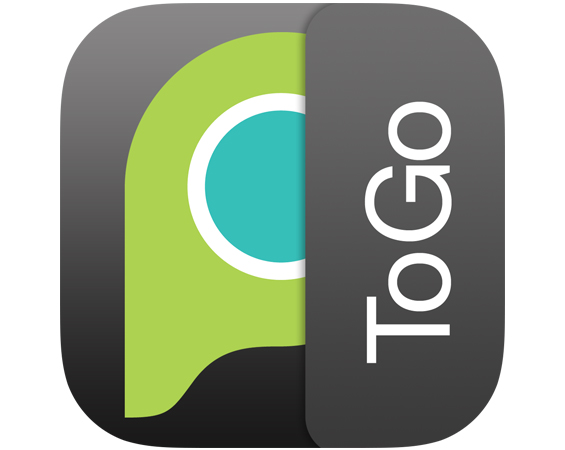 Get and respond to notifications
Know the second you get a new form submission, client message, online order or blog comment. Your PB2Go app alerts you to important moments in your business, so you can build trust with customers and respond to their needs fast.