An Online Contact Manager That Grows With Your Business
Contacts is a lead management tool that makes it easy to grow your customer list and harvest sales. How does it work? It's an address book that's born hungry and vacuums up email addresses from form submissions, blog comments, "liked" photos, and social shares. Combined with the full suite of tools available in our Client Relationship Builder, the Contact List is designed to turn your meager address book list into an exploding bounty of gold doubloons in no time.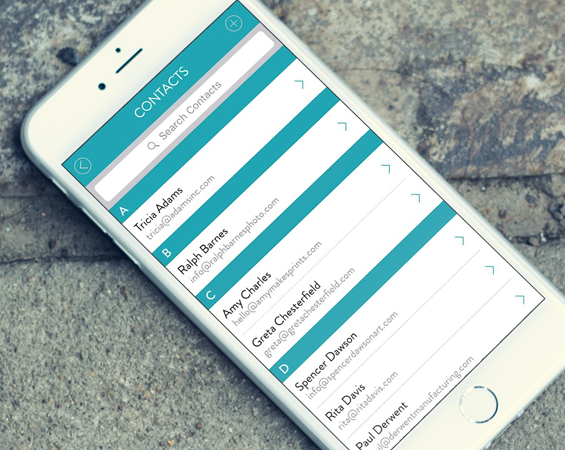 GROW YOUR LEAD LIST EFFORTLESSLY
Your Contact List maintains itself. Whenever someone submits a form, makes a purchase, leaves a comment, or visits a gallery, their info is automatically saved. From there, every action and conversation is recorded so you can target those leads more effectively. You'll get piles of data without having to lift a finger!
START CONVERSATIONS
Conversations are like email or chat (only better). Any time you reach out to a Contact or someone leaves a comment, a Conversation is created. Chat online, through the mobile app or use it like email – it's your call. Conversations let you send professional, branded messages simply and keep track of every interaction.
KEEP YOUR CLIENTS CLOSE (AND YOUR LEADS CLOSER)
The Client Relationship Builder helps you stay in touch with old friends while growing your relationship with new ones. Contacts are accessible on every platform and all devices, so you can send messages from your desk, on your phone, or through our mobile app.
TURN CONTACTS INTO CUSTOMERS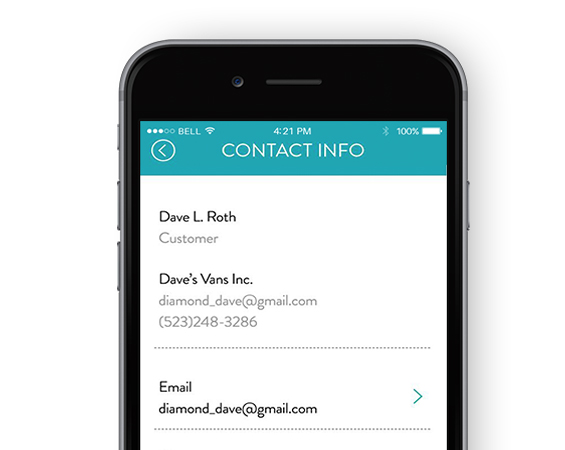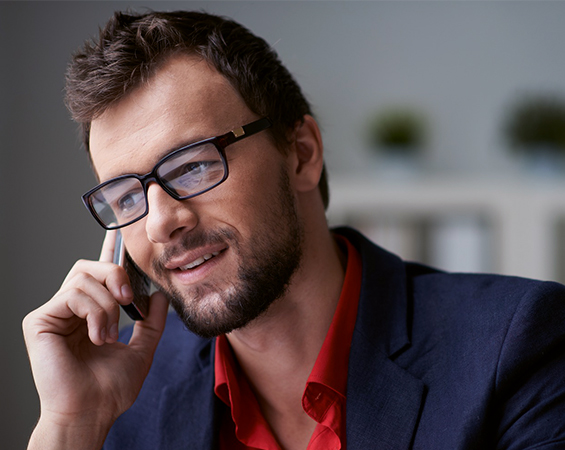 TAG, YOU'RE IT
Want to run a wedding special or offer a discount for the holidays? You can target specific contacts based on their behavior, interests and relationships and mark them with a tag. Tag everyone in the Davis family. Tag your Seniors. Tag especially hot leads. All that's left is to export your lists and send them a finely-tuned offer they can't refuse.