KEEP ALL YOUR CONVERSATIONS IN ONE PLACE
Conversations is an all-in-one messaging tool that cuts through the clutter to make business communication simple again. No more sifting through emails or texts to find the right one. All of your client conversations are kept neatly threaded and accessible via any device. Plus you can look professional no matter where you are (or if you're actually wearing pants) with branded messaging that will knock your clients' socks off.
NEVER SEARCH
FOR AN EMAIL AGAIN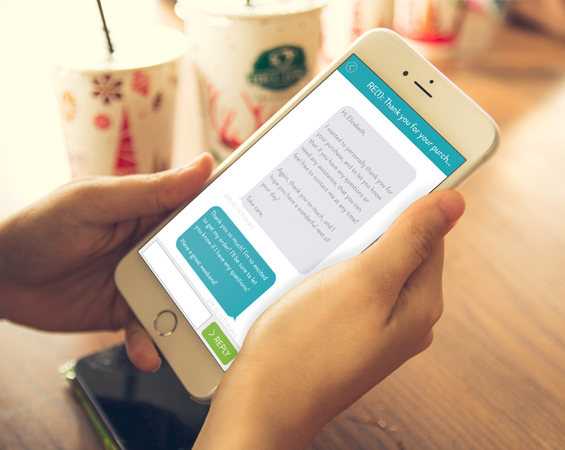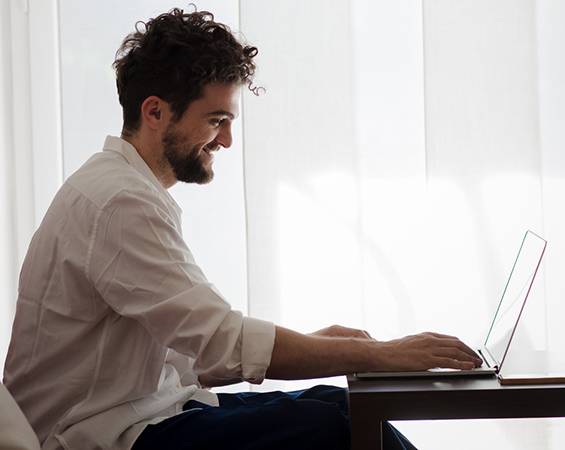 ALL YOUR CLIENT
MESSAGES IN ONE PLACE
Was the meeting at 2 or 3? (And where is that blasted email?!) Conversations eliminate the need for multiple emails, texts or chats. Instead, individual messages are condensed into a single, continuous Conversation that's easy to keep up with. Conversations are baked right into every PhotoBiz site, Forms and Proofing account (because we love you :)
LOOK LIKE A PROFESSIONAL ON THE GO
Texts are too informal, and even email can be less than professional — especially if you're on mobile. Conversations let you respond to clients fast and look like a grownup while doing it. Every Conversation is emblazoned with your business name, logo and contact information so you can look super professional (even if you're covered in birthday cake at the moment).
"I Love Conversations!"
"It's so nice to have everything in one place instead of having to go through emails because different emails were started with new subjects over time. This makes my life so much easier!&quot — Jenn Lewis
CROSS PLATFORM
FUNCTIONALITY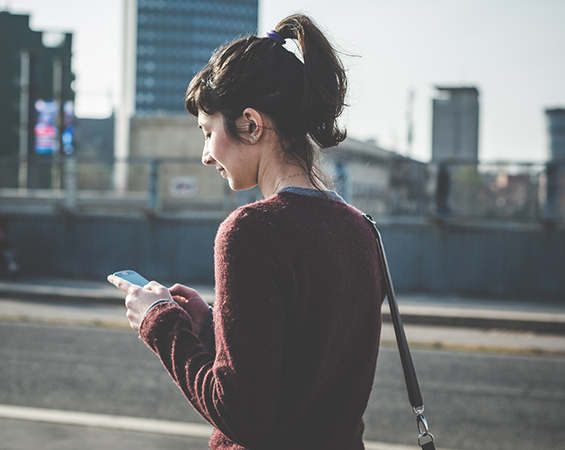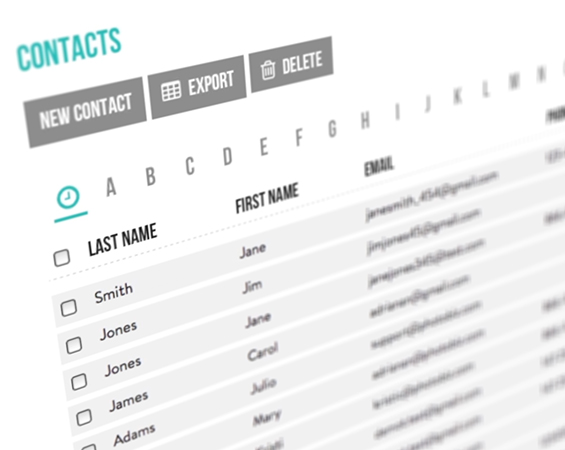 WORKS EVERYWHERE
ON ANY DEVICE
View and send client messages online, on your phone, through our mobile app, or heck — even like regular old email. Conversations work the same across every platform, so no matter how, when or where you chat with clients, vital information will never be out of arm's reach.